Supreme Court bans commercial activity within 500m of Taj Mahal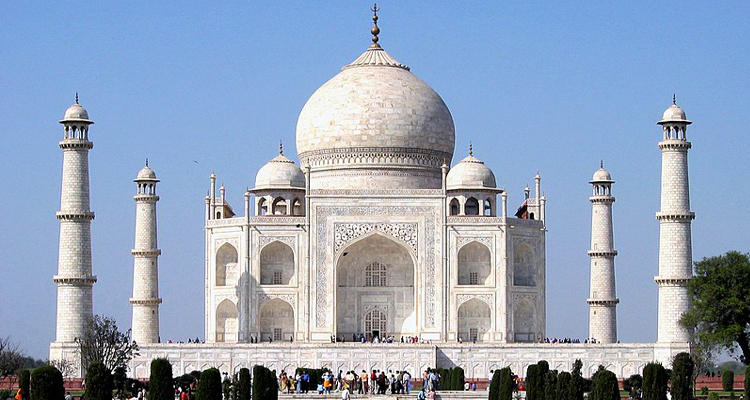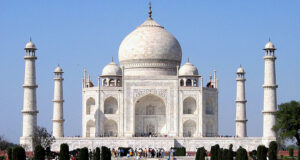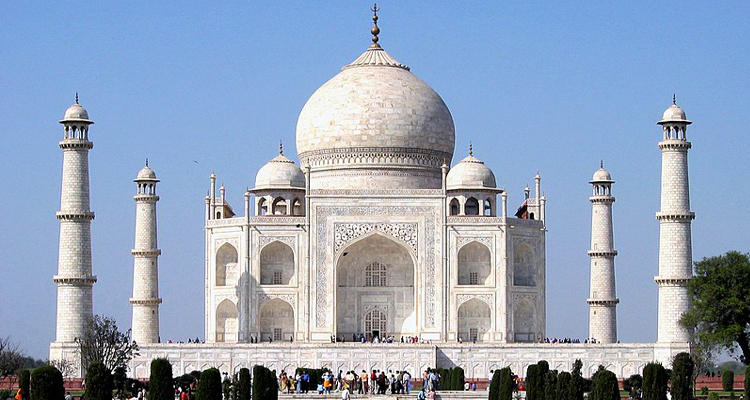 JNS: The Supreme Court has directed the Agra Development Authority to immediately stop all commercial activities within a 500-metre radius from the peripheral wall of the Taj Mahal. A bench of Justices Sanjay Kishan Kaul and AS Oka told the Agra Development Authority to ensure the compliance with its order.
The Apex Court was hearing an application seeking direction to the authorities to prohibit commercial activities within the 500-metre radius of the UNESCO World Heritage Site. The 500m-radius of the 17th-century white marble mausoleum is a no-construction zone. Besides, there are also strict regulations on vehicular movement around the monument. There is also a ban on burning of wood near the monument, and municipal solid waste and agriculture waste in the entire area.
The application was filed by a group of shop owners who had been allotted an area outside the 500-metre radius to run their businesses. They told the court that illegal business activities are being carried out near the Taj Mahal, which is in gross violation of the previous orders of the top court.