Surge in COVID-19 cases: High-level Multi-Disciplinary teams formed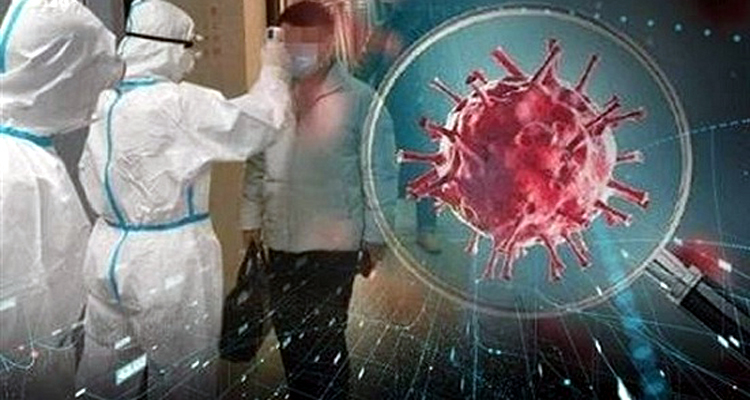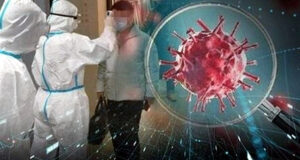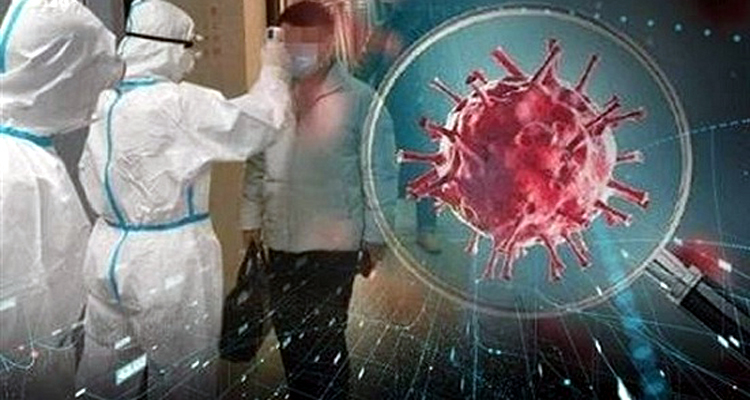 JNS: Following the surge in COVID-19 cases in Kerala, Maharashtra, Karnataka, Tamil Nadu, West Bengal, Chhattisgarh, Punjab, Madhya Pradesh, Gujarat and the Union Territories of Jammu and Kashmir, the Centre has deputed high-level multi-disciplinary teams to ascertain reasons, said an official.
The team will also coordinate with the State Health Departments in COVID-19 control and containment measures. Union Health Ministry said, Maharashtra continues to report the highest daily new cases at eight thousand 807. It is followed by Kerala with over four thousand, while Punjab reported 558 new cases.
The Centre has also written to States and Union Territories to focus on undertaking aggressive measures to break the transmission chain. They have been advised to increase testing alertly in the affected districts with the appropriate split of RT-PCR and Rapid Antigen Tests.