Teen girl commits suicide after parents asked her not to wear Jeans, T-Shirts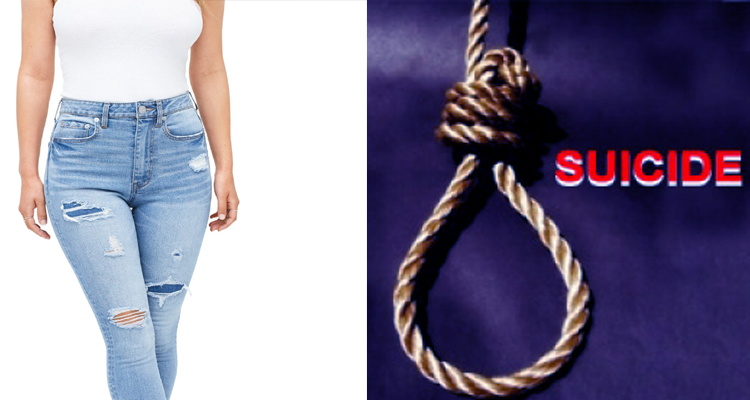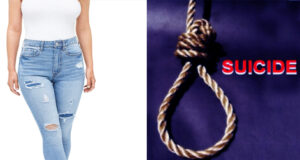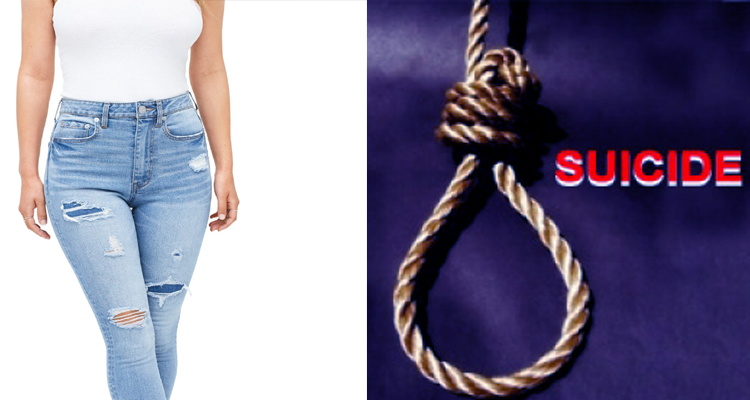 Gumla: Tragedy struck in a Gumla village when a teen girl committed suicide by hanging herself after parents asked her not to wear Jeans and T-shirts. The incident occurred at Pahar Panari village under Gumla Sadar police station in Jharkhand, around 160 kms from the state headquarter Ranchi.
A 13-years-old girl was found hanging at her home. She was a student of Class 8, police said.
"The body of the deceased was handed over to the family members after postmortem," added OC of Sadar Police Station.
We were ready to leave for our in-law's house at Ttendra village under Ghaghra block, said Amar Nayak, deceased's father.
Our daughter was wearing Jeans and T-Shirt; we asked her to change her dress. As the village is heavily influenced by extremism, and there were frequent unpleasant incidents with girls were reported in past, said Nayak.
"So we (I and my wife) asked her to wear simple clothes instead of Jeans and T-shirt. Angered by this, she committed suicide," he added.