Union Minister for Petroleum & Natural Gas and Steel visits Bokaro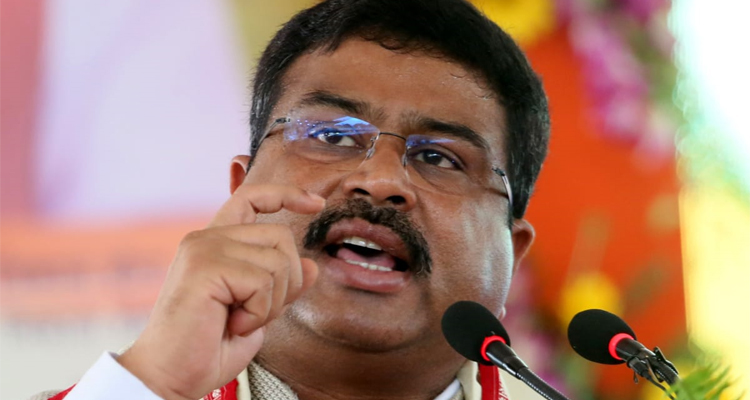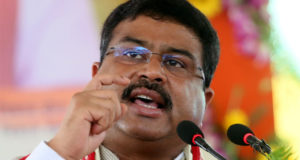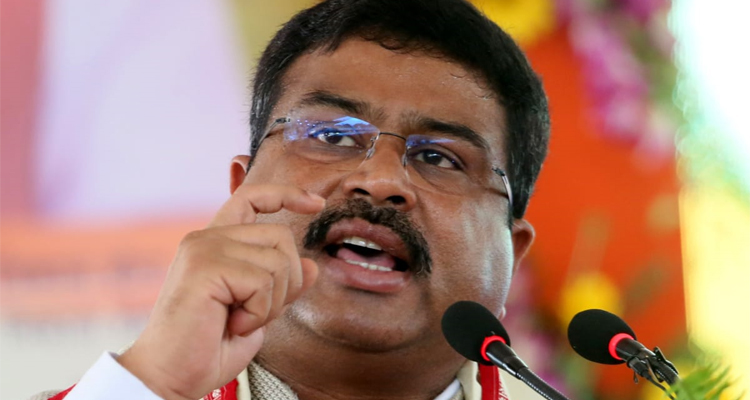 Bokaro: Union Minister for Petroleum & Natural Gas and Steel Dharmendra Pradhan reached Bokaro on his maiden visit to the city on Sunday. Chief Minister, Jharkhand Raghuwar Das also accompanied the Union Minister to Bokaro. Union Minister was accompanied by officials from the Ministry of Steel including Additional Secretary Rasika Chaube, Joint Secretary Punit Kansal, Director Dr Rohit Yadav and other officials. SAIL's Director (Projects & Business Planning) Dr G Vishwakarma, Director (Commercial), Soma Mondal, Director(Technical), Harinand Rai and Bokaro Steel's CEO PK Singh welcomed Pradhan at the airport.
During his visit, Minister first participated in a public program organized by BPCL. Later, he visited the Model Room of Bokaro Steel Plant to get acquainted with the plant's layout. During the plant visit, Minister witnessed and took a keen interest in the production process of Bokaro Steel's Coke Ovens, Raw Materials Handling Plant, Blast Furnace, Continuous Casting Shop, Hot Strip Mill and Cold Rolling Mill-3. He interacted with the workmen and while lauding them for their contribution, exhorted them to continue the good work. He stressed on the importance of teamwork and appealed to them to give the highest priority to safety.
Later in the afternoon, he held a meeting with senior officials of SAIL in which he reviewed the production performance, projects and CSR activities of the plant. Addressing the officials, Hon'ble Minister urged them to foster better teamwork and safety awareness at the workplace and encouraged them to take the plant to greater heights.
During a separate interaction with media, minister underlined the expansion plans in the steel industry to take its production capacity to a level of 300 MT by 2030-31 in line with the National Steel Policy-2017 and highlighted SAIL's role and importance in the expansion plans. Underlying Hon. Prime Minister's vision of Purvodaya of the eastern part of the country driving national growth, he said the Eastern region holds immense potential and a large part of the steel production target as envisioned in National Steel Policy will come from states like Jharkhand, Odisha, West Bengal, Bihar. He also discussed the plans for the creation and development of Steel Clusters in the region as one of his priority areas.