University of Jerusalem calls for Master in Environmental Economics & Management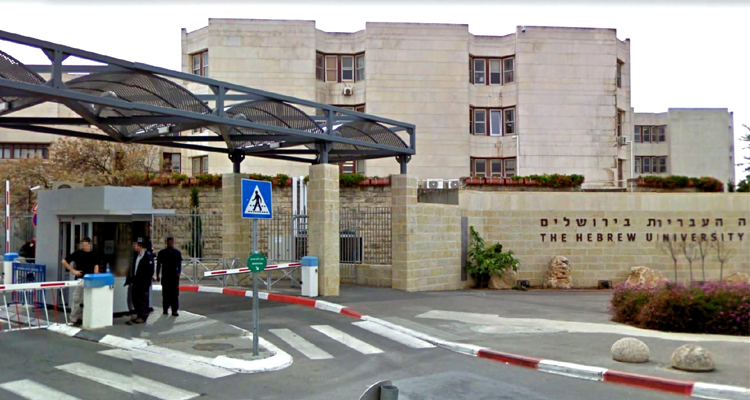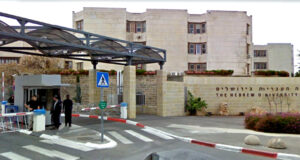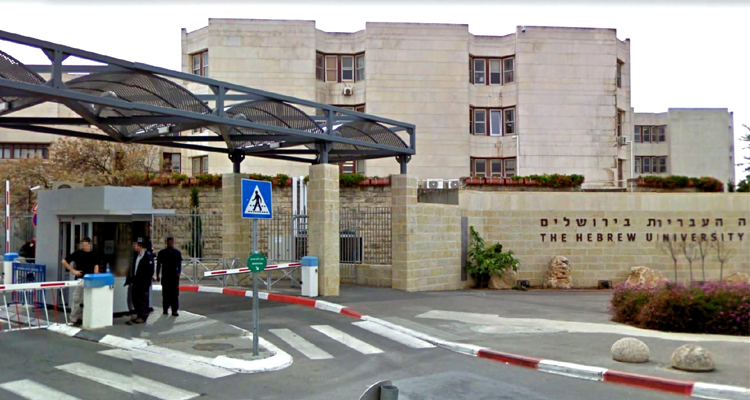 Jerusalem: The M.Sc. program in Environmental Economics & Management provides a deep understanding of the interaction between economic systems and the environment. It equips students with practical tools for internalizing environmental and natural resource considerations in policy and managerial decision-making.
The master's program focuses on economic issues in the areas of environmental and natural resources, marketing, and finance. These include public economics and government intervention to control environmental effects; planning of efficient extraction and use of natural resources; allocation of water and land resources; regulation of agricultural product marketing in local and export markets; industrial organization; economics of the family; mechanism design; game theory; political economy, and more. Students participate in research as part of their master's thesis.
Taught entirely in English, the master's program offers three study tracks: a thesis track, a thesis track in the area of marketing, and a non-thesis track. The thesis tracks require a scope of 32 credits, of which 2 are seminars in Environmental Economics and Management. The non-thesis track requires a scope of 44 credits, of which 4 are theoretical seminars.
The master's degree studies extend over two years. Securing a supervisor in advance is not required. However, within 10 months from the beginning of the studies, the student should find a supervisor and submit a research plan, otherwise, he/she can continue the program in the Non-Thesis Tack.