Unlock 4.0: Jharkhand Govt. extends lockdown till September 30 with relaxations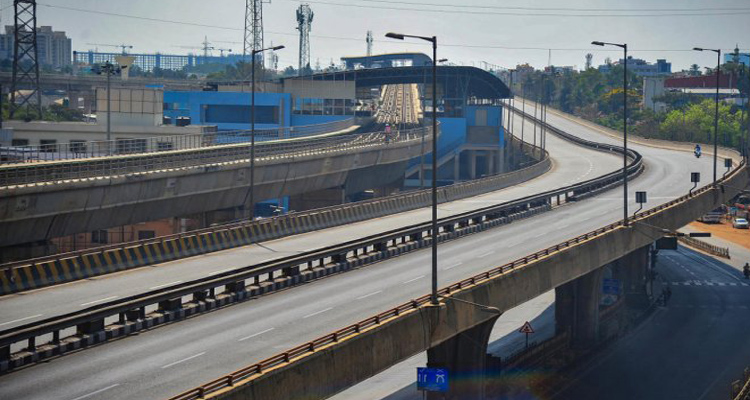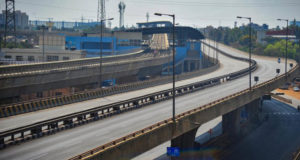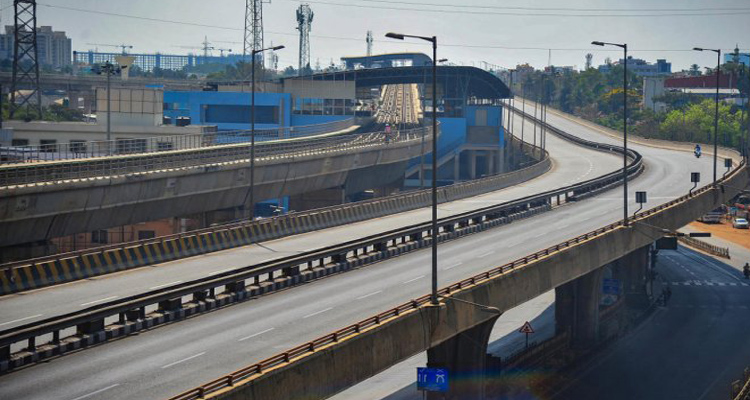 New Delhi: In view of the rising COVID-19 cases across the state Jharkhand government on Friday extended the lockdown restrictions imposed outside containment zones across the state till September 30.
The state government will, however, declare relaxations and allow for more economic activity.
In addition, the Jharkhand government will restore public bus transport facilities and open hospitality units for the movement of a large number of examinees and their guardians in the light of several upcoming competitive exams in September.
Here's what's eligible for September, and what isn't:
All economic activities will be permitted, in the absence of those explicitly forbidden.
Strictly banned social, political, sporting, academic, and religious gatherings and all other large congregations.
Schools, colleges, other educational institutions remain closed.
Cinema halls, theatres, swimming pools, gymnasiums, amusement parks, assembly halls, and all other similar places to keep locked.
Transportation by bus to the Interstate is not permitted.
Religious places and places of worship shall remain inaccessible to the general public, with the exception of those expressly approved by the Supreme Court.
Meanwhile, the court is considering the reopening of religious sites, and any order will be given separately about the same, it said.