US court fines Trump $ 2 million for misuse of charity foundation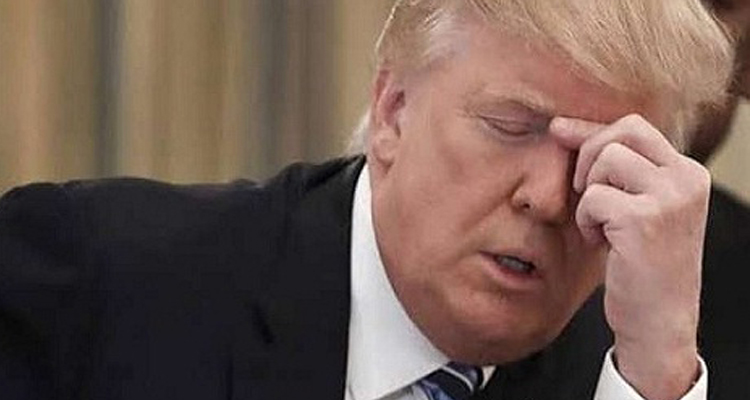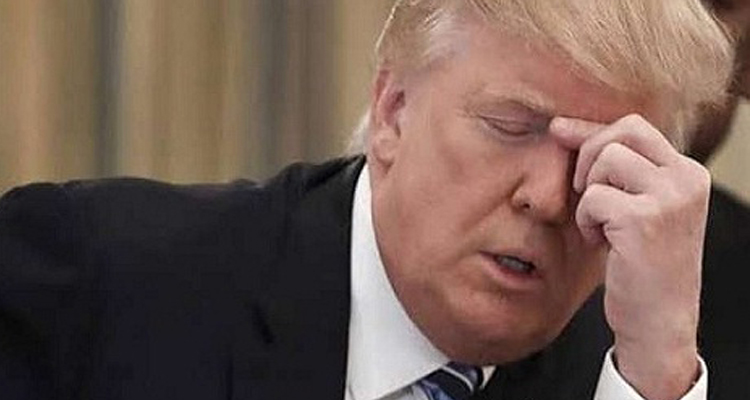 New York: A New York court has ordered US President Donald Trump to pay a fine of $ 2 million (about Rs 15 crore) for the misuse of his charitable foundation. The allegations on President Trump in the court have been proved correct that he used his charitable foundation to serve his political and business interests. According to a report, Judge Sally Scrapula, while delivering his decision on the matter on Thursday, also ordered that the Trump Foundation be discontinued and the remaining funds (about $ 1.7 million) of the foundation to other non-profit organizations be distributed.
Trump's lawsuit was filed last year by Attorney General Letitia James of New York. He accused the President of the US and his family. Trump and his family illegally used the foundation for their business and their campaigns during the presidential election. Attorney General James filed this lawsuit seeking $ 2.8 million (2.8 million) in damages on President Trump. But Judge Scrapula reduced this amount to $ 2 million. Counsel for the Foundation had earlier said that the trial of President Trump was politically motivated.