Varun Tandon of DPS Bokaro tops with 99.79 percentile in JEE Main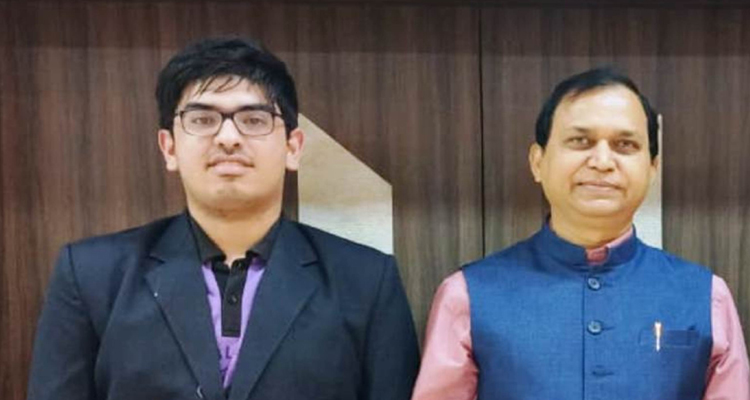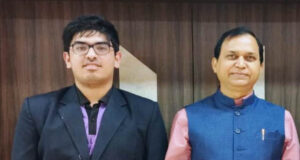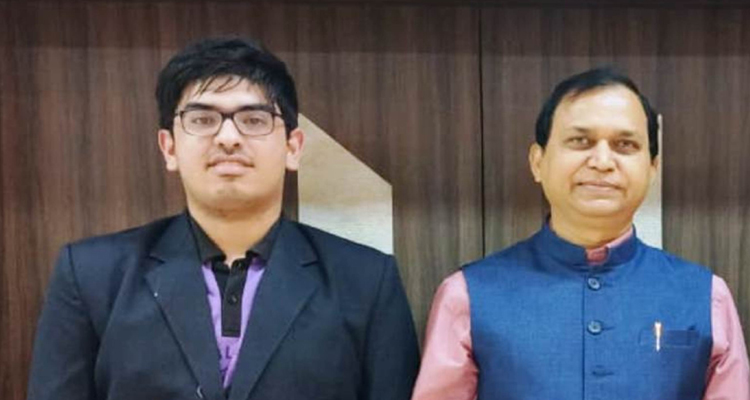 JNS: Varun Tandon of DPS Bokaro topped the school with 99.79 percentile in JEE Main while over 50 students secured more than 90 percentile in the Joint Entrance Exam (JEE) Main 2021 for March Session.
Though unofficially there are several others who have bagged more than 90 percentile as per information received so far, the students who made their school proud are: Varun Tandon(99.79); Dev Jyoti (99.32); Amisha Singh(99.31); Anurag Ranjan (99.11); Aditya Ray Mishra(98.71); Rahul Dev(98.54);Aditya Kumar (98.45); Shreya Shree(98.32); Ayush Kumar(98.19); Aryan(98.18); Niranjan Verma (98.17); Anurag Sinha (97.97);Shreyas Gautam(97.97); Subham Ranjan(97.46); Vipul Vaibhaw (97.20); Deepanshu Kumar (97.10);Saurabh Raj(97.00); Mayank Anand (96.65); Navya Nihal (96.36);Satyam Sagar (96.35); Avi Thakur (96.01); Utsav Shekhar (96.01); Divyanshu Dev (95.38); Sachin Kumar(94.78); Ashit Aryan (94.68); Anushka Singh (93.78); Vidhisha Agarwal (93.62); Saksham Kumar (93.46); Ankur Kumar (93.46); Utkarsh Kumar (93.12); Divyanshu Kumar Singh (92.77); Joy Sinha(91.51); Bahnikana Biswas(91.16); Harsh Raj (90.5); Sachin Kumar(90.5); Nilakshi Neel (90.37); Ankit Singh(90.37); Kumar Kashyap (90.22);
Principal, DPS Bokaro, A. S. Gangwar said that the results are satisfactory, but we do hope for better results in the upcoming exams. He extended his best wishes to the students for the forthcoming exams.