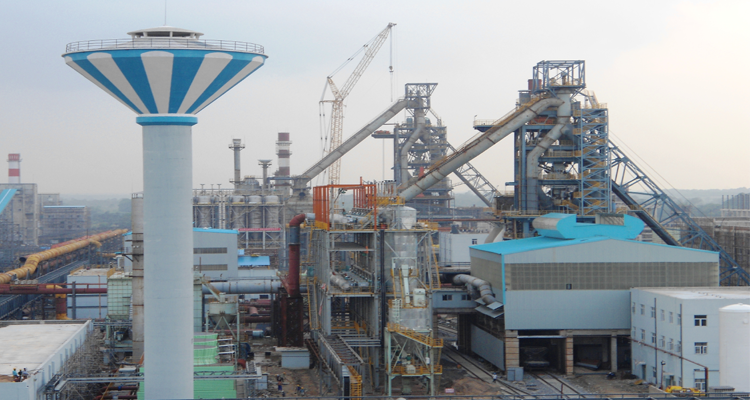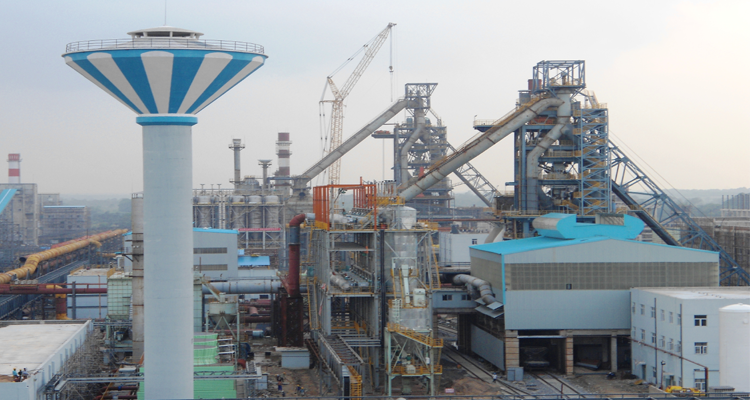 Ashis Sinha I Bokaro: Vedanta-Electrosteel (ESL) has taken steps towards a circular economy, under which the company is speeding up its efforts for waste utilisation and recycling.
The company has adopted the policy of 3Es— Circular Economy, Social Equality and Environmental Protection; has continuously worked towards environmental sustainability in its plant, informed a Public Relations official of ESL.
Pankaj Malhan, CEO ESL said, Circular economy is the only solution to achieving sustainable development and ESL is committed to achieving that. Most of the industries are following the concept of linear economy which is not sustainable as resources will be depleted at some point in the future.
"Circular Economy can reverse that trend. ESL is committed towards Zero Harm, Zero Waste and Zero Discharge," he added.
The ESL plant generates a lot of waste gas from different processes which is being further utilised for energy recovery. A total of 2,59,255 MWh of power is generated annually from WHRB (Waste Heat Recovery Boiler) and also used in the different processes of integrated steel plant, which substantially reducing our natural resource usage in the form of coal and also helped in reduction of carbon emissions, he informed.
"The approach towards zero waste can substantially reduce costs for any industry. Adopting this circular approach would also contribute towards minimizing the use of natural resources and the creation of waste," added Malhan.
Air pollution control equipment has also been installed in all the units with potential of high particulate or gaseous pollutant emission. This includes the Electrostatic Precipitator, the Bag House, the Wet Scrubber, the De-dusting system, and the Gravity settler. Flue Dust generated by the pollution control equipment is further utilised in sinter making. Sprinklers and mechanical sweepers are also used to control dust in the plant.
Waste utilization is at the top of ESL's priorities, said an official.
The company generates both solid and hazardous waste. But at ESL they are considered either as a by-product or a co-product. When the Vedanta group acquired ESL in 2018, the overall solid waste utilisation was only 25 per cent.
This has now been increased to 92 per cent and the target is to take it to 100 per cent by the end of 2020-21. The plant generates solid waste in the form of BF Granulates slag, fly ash and LD slag. The company sells hazardous waste to PCB authorised recyclers and re-processors and those with no value are disposed-off in an environment-friendly manner. In order to ensure that there is no discharge or wastage of water as water scarcity is likely to arise in the near future. The waste water is treated and ultimately used in activities related to plant operations.
Earlier, the water utilisation was 30-40 per cent but due to the rigorous efforts put up by the ESL team this has been increased to 100 per cent. This helps in reducing the load on the water basin.