Vedanta bags 'Best CSR Practices' award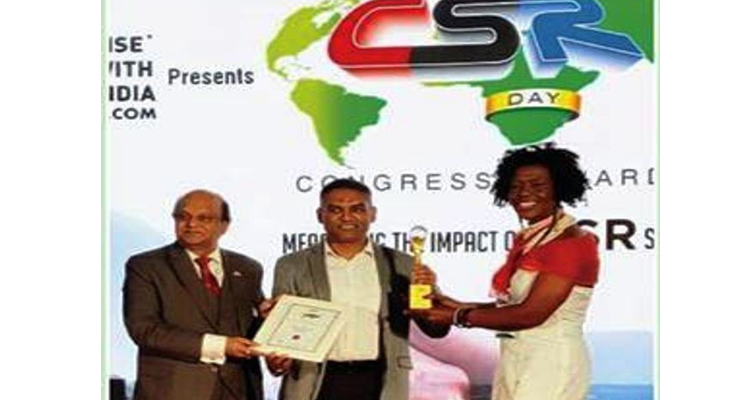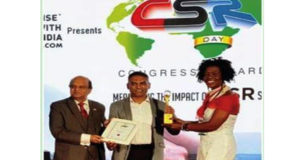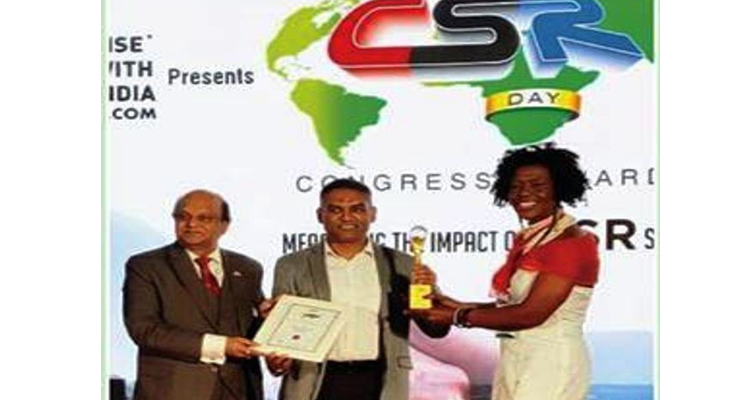 Ashis Sinha I Bokaro: 'Nand Ghar' the flagship CSR project of Vedanta has been awarded the 'ET Now World CSR Awards – 2020' for 'Best CSR Practices'. Khurram Naayaab, the Head – Operations of Nand Ghar project received the award in a glittering function held at Mumbai.
Naayaab also recognised as one of the "101 Fabulous CSR leaders" globally by ET Now in the event, informed Vivek Anand, Public Relation Officer Vedanta-Electrosteel, he said.
Vedanta's Nand Ghar project is one of the largest community investment projects implemented by any corporate house in India,
We are committed to the Prime Minister's national vision of eradicating child malnutrition, providing education, healthcare and empowering women with skill development with Nand Ghar project, said Anand, adding "Aims to touch lives of around 4 million community members while directly impacting around 2,00,000 children and around 1,80,000 women on an annual basis."
We take pride in holistically supporting India in its march towards progress, he said.
By fulfilling the PM's commitment towards Swacch Bharat, Beti Bachao Beti Padhao and Startup India by equipping Nand Ghars with televisions for e-learning, solar panels for reliable power, safe drinking water and clean toilets we are at work to transform lives of about 8.5 crore children and 2 crore women across 13.7 lakh Anganwadi Centers in the country through Nand Ghars, said Anand.