Vedanta doubles its contribution to Rs 201 crore to fight COVID -19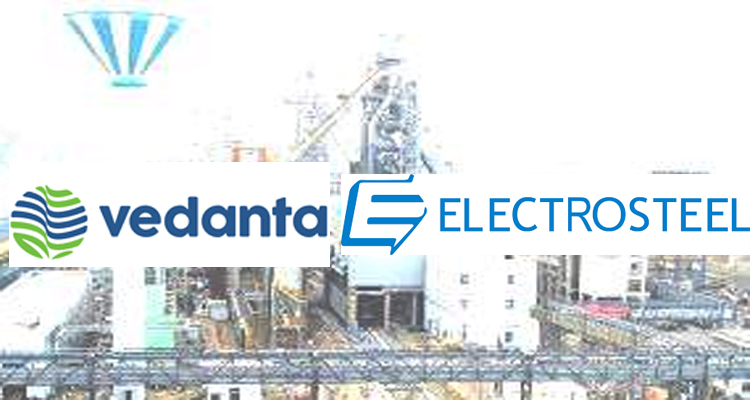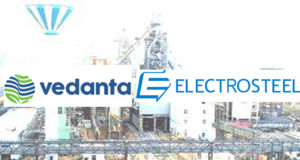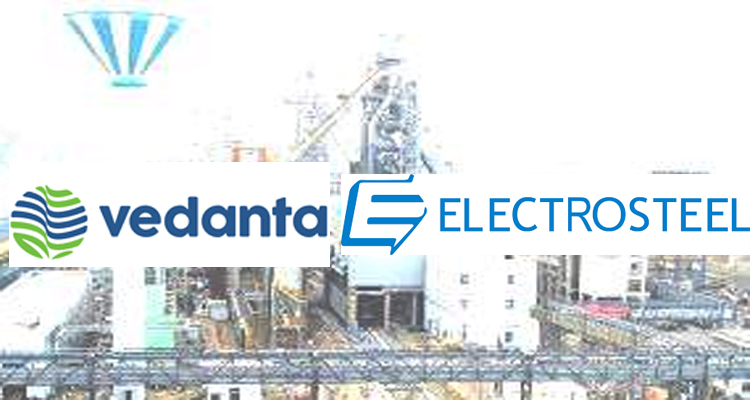 Ashis Sinha I Bokaro: Vedanta has contributed 101 crore rupees to the Prime Minister's Citizen Assistance and Relief in Emergency Situations (PM-CARES) Fund. It will fund up to 200 crores in providing relief measures to communities at large across the country, informed Vivek Anand Public Relation Officer of Vedanta Electrosteel Steel Ltd. (ESL).
This contribution to PM-CARES fund will complement Vedanta's earlier commitment of creating a 100-crore corpus, which is catering to three specific areas – livelihood of the daily wage workers across the nation, preventive health care, support to all our employees and contract partners across our plant locations, said Anand.
In a bid to especially minimise the impact on the poor and marginalised sections, Vedanta has pledged over 10 lac meals across India to the daily wage earners and over 50,000 stray animals will be fed daily for the entire month.
Moreover, Vedanta employees will donate one day's salary which will be matched by the company to help provide immediate relief measures to local communities through the CM relief funds, said Anand.
Vedanta ESL working hand in hand with the administration to fight COVID-19; actively participating in helping the community in its operational areas in Bokaro during this time of distress.
The company is running active awareness campaigns and sanitisation drives to curb the spread of the deadly virus. The company is regularly feeding daily wage construction workers stuck in and around the city since lockdown.
Vedanta ESL has provided support to local administration to help government bodies with timely assistance and resources including 7000 face masks and 2000 soaps, and 200 liters of sanitizers to district administration were provided for hospitals, police, paramilitary, gram panchayat, and media, he said.
Vedanta Chairman Anil Agarwal said, "It is our responsibility to make sure that no one dies of hunger. My appeal to the  government is to provide migrant labourer at least Rs 8,000 every month for the next three months."
Notably, ESL at Bokaro is a greenfield integrated steel plant with a present capacity of 1.5 million tons per annum of high-quality steel intermediaries. ESL's diverse product range includes value-added products like TMT bars, wire rods, ductile iron pipes, along with pig iron and billets. The company has recently launched its rebranded steel portfolio with V – DUCPIPE (ductile iron pipes), V–XEGA (TMT bars), and V-WIRO (wire rods).