Vedanta-Electrosteel on the Path of Achieving Water Neutrality by 2023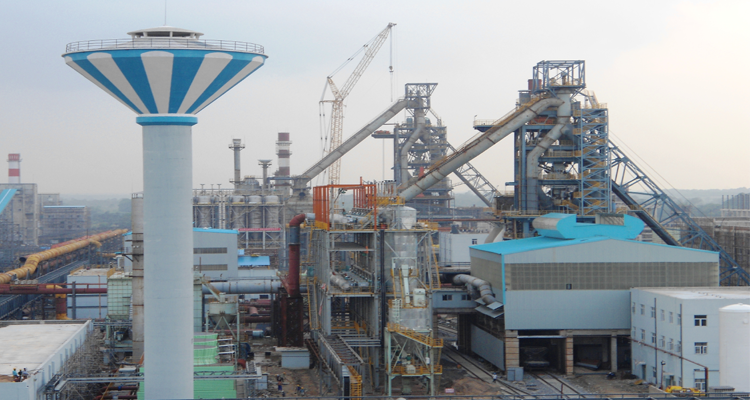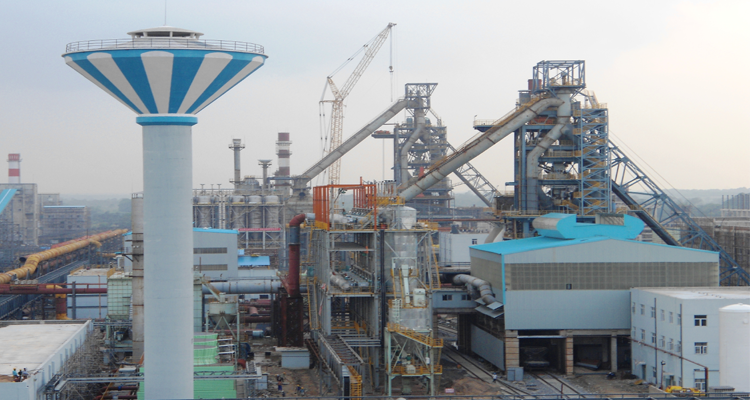 Ashis Sinha I Bokaro: Electrosteel Steels Limited (ESL), a Vedanta Group Company and one of the largest private employers in Jharkhand, today announced its goal of becoming water neutral by 2023.
The steel player understands the social, economic, and environmental value of water and the increasing global concern of water scarcity. Water is a key resource for life and sustainability and needs to be used responsibly and optimally, said a PR official.
Aligned with the Vedanta Sustainability Assurance Program (VSAP) (comprising the 3Es – Circular Economy, Social Equity and Environment), ESL plans to achieve optimum water utilization by 2023, said the official.
ESL is focusing on the 4R concept of 'Reduce', 'Reuse', 'Recycle', and 'Recover' for this purpose, the process of reduction of raw water from the source, and 100 percent recycling of wastewater is already underway, he said.
Explaining about this goal, Pankaj Malhan, CEO ESL said, "The journey towards water positivity is of crucial importance and needs long-term commitment. We are proud of the fact that our efforts towards optimal water utilization stand close to the best in the industry, focused on efficiency, water treatment, recycling, and replenishment.
"We are committed to moving towards 'Blue Sustainability' and confident of our progression toward sustainability. We will not only achieve water neutrality by 2023 but will also be water positivity by 2026," added Malhan.
To achieve water neutrality within the set timeline ESL is planning few of the activities include— Assessment of water inventory: The steel player will undertake a water source study, along with an in-depth analysis of the existing distribution systems and water usage/loss in the plant; Process mapping and development of water balance across the entire system: ESL's sustainability department will map water usage in all areas – capacity, size, quality, and quantity.
It will also include raw water, recirculating water, cooling, and domestic water as well as recycling and effluents; Assessment of prevailing wastewater system: Next step will involve segregation and collection of wastewater systems based on the quality and quantity of the wastewater; Rainwater harvesting in the plant: A hydrogeological survey based on contour mapping will be carried out in the steel plant, basis which, ESL will adopt the best rainwater harvesting methods and Helping neighboring communities: Using the survey findings, ESL will then help in construction and deepening of ponds, thereby reducing basin risk in its nearby 27 villages and helping the entire community in securing sustainable water resources.
Sandeep Acharya, Chief Health, Safety and Environment Officer, ESL said, "We are committed to the goal of zero harm, zero waste and zero discharge with a thorough focus on procedural compliances. We have taken multiple steps to conserve water such as rainwater harvesting and recharge of groundwater."
In addition, we have also adopted dust extractions systems, sprinkling systems, and technology to control air pollution at the plant, he said.
Notably, at Vedanta, sustainable development is the core belief driving all business actions and decisions. Committed to its sustainability pillars of zero harm, zero waste and zero discharge, water conservation is a non-negotiable aspect of sustainable development for Vedanta ESL.
The Jharkhand-based steel player will keep identifying novel water conservation projects through reduction, recycling, and reuse, and will stay on its course to turning water neutral by 2023 and water positive by 2026 with regular monitoring of its progress against the set targets, said the official.