Vedanta playing important role in fight against COVID-19 pandemic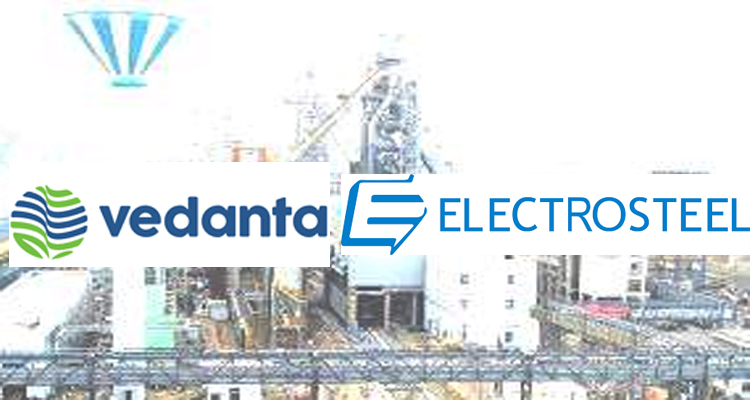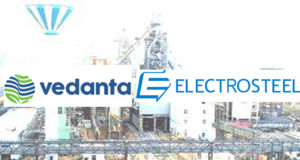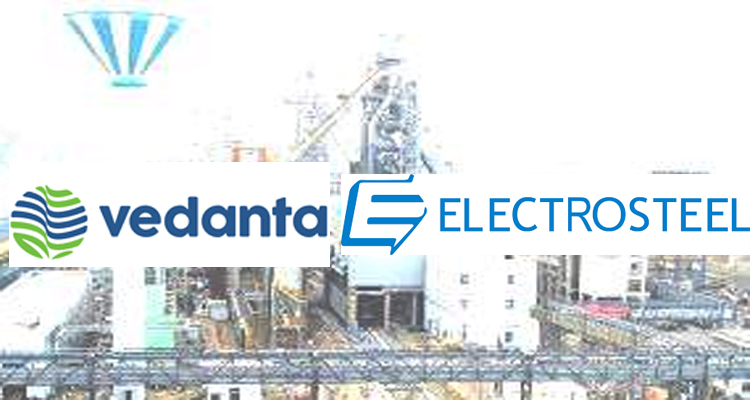 Ashis Sinha I Bokaro: The Vedanta group is playing an important role in cooperation/fight against COVID -19 pandemic that has affected millions of people across the country. The company has so far spent Rs 151 crore on providing preventive health care to local needy people and distributing free food to daily labourers, informed an official of Vedanta Electrosteel (ESL) Bokaro.
Vedanta has so far benefitted more than 7 lakh people to prevent the outbreak of epidemics while ensuring several precautionary measures for the safety and health of its employees, he said.
In a statement issued by the company, Vedanta president Anil Agarwal said that "India has shown tremendous solidarity in fighting with the COVID-19 outbreak, supplied important medicines in many countries during the global pandemic."
Expressing his confidence over 'Make in India 2.0' mantra, Agarwal said the economy of the country will become self-sufficient; there will be new start-ups, jobs will be available from micro, small and medium industries, the revival of the mining and manufacturing industry will strengthen the country.
He said that we will restructure our economy by ensuring strict norms for health and safety at the workplace.
Prime Minister Narendra Modi has the full support of corporate sectors, said Agarwal adding "life and livelihood of every citizen of the country is important. A fund of Rs 100 crore has been set up by Vedanta for the welfare of daily workers, employees for preventive health care and contractual partners."
Vedanta has spent 151 crore so far in the fight against the COVID -19 pandemic, gives Rs 5 crores to Tamil Nadu Chief Minister Public Fund, Rs 10 crores each to Rajasthan and Odisha Governments, supported Rs 1 crore in Goa State Relief Fund and 25 lakh in Punjab Chief Minister's COVID-19 Relief Fund, release stated.
To prevent this growing epidemic, ESL at Bokaro is making every effort to protect its community and employees. We are distributing free preventive care to local needy people, distributing free food to daily labourers. At the same time, we have also distributed fruits and snacks to municipal employees and police personnel, said Shilpi Shukla Head of Public Relations ESL.
Presently, a few units of the plant are being operated for the purpose of maintaining social distance. Only the workers who have a great need in the plant are being called in the plant. All other employees have been advised to stay safe in their homes by adopting social distance as directed by the district administration, she said.
"The company is constantly in touch with all its employees through video conferencing," added Shilpi.
"Zero Touch Hand Wash" is being installed in many places of the plant, so that employees and people visiting the plant remains safe and sound. Also, no one gets entry into the plant without a mask. Thermal screening of all is also done, she informed.
We are consistently conducting awareness campaigns in more than 22 villages so far to reduce ignorance in people and to provide adequate help and accurate information to every man, woman and child in their community. People are being told about useful prevention methods including the spread of coronavirus and lockdown. At the same time, awareness banners, posters etc. are being placed in the surrounding villages to educate them.
Around 5000 masks have been distributed among the villagers which were prepared at ESL's swing centers; now we are at work to make 5000 more masks, she said. "Till now the company has distributed 15000 face masks, 10,000 soaps, 1300 litres sanitizers to the surrounding villages, hospitals, and district administration. The company has also distributed 100 pairs of safety shoes to health workers courtesy the district administration.
ESL is constantly providing food for thousands of people, taking responsibility for the maintenance of the helpless poor families in collaboration with the district administration during the lockdown. The company has taken full responsibility of catering both the 200 daily wage labourers and truck drivers trapped in the lockdown, said Shilpi.