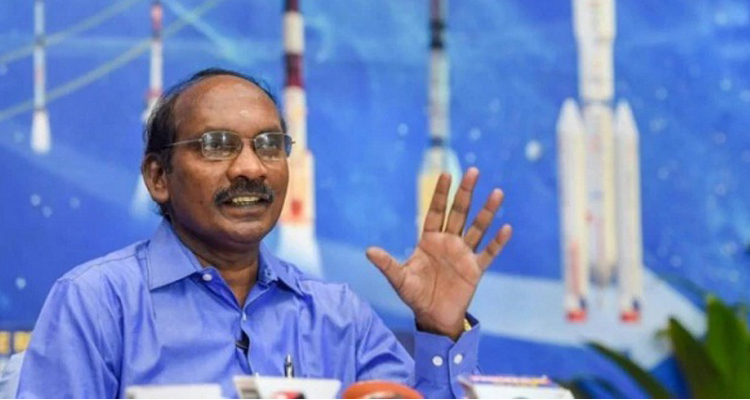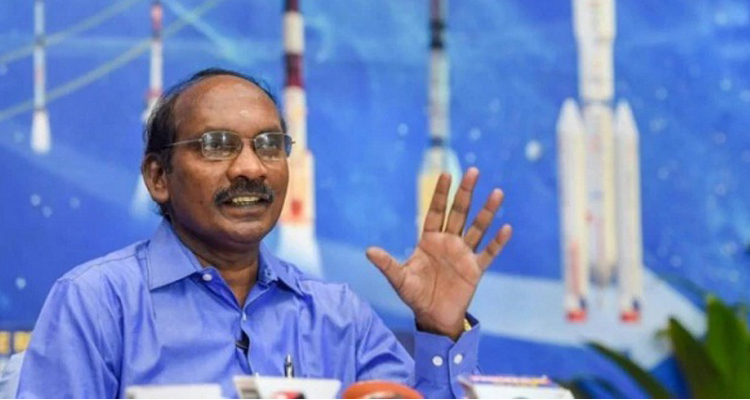 Bengaluru: Indian Space Research Organization, the entire country was hoping that Chandrayaan 2's lander Vikram would be able to get in touch, but with the start of the night on the moon from Saturday early morning, all hopes are almost gone. ISRO Chief K.K. Sivan has also said that Vikram has not been contacted and the agency's focus is now on India's space mission 'Gaganyaan'. With this statement of Sivan, it is believed that now there is no possibility of contact with Vikram.
The life of the lander is equal to one day of the moon i.e. 14 days of the Earth. The failure of the 'soft landing' in the early morning on September 7 ended the lifetime of the lander that fell on the moon on Saturday, as it would turn into a night on the moon from early Saturday after the completion of one day of the moon from September 7 to September 21. Sivan has also given an indication to Gaganyaan that he has lost hope of contacting Vikram.
Sivan has also reported that the orbiter is doing its job. The 8 devices in it are doing their work. They have started sending photographs and scientists are watching them. Let us tell you that there are 8 advanced payloads on the orbiter doing 3-D mapping of the moon and looking for water, ice and minerals at the South Pole. The life of the orbiter was set to one year, but later ISRO scientists said that it had so much extra fuel that it could work for about seven years.