"We will fight to include 'Mathili' in job exams': Pathak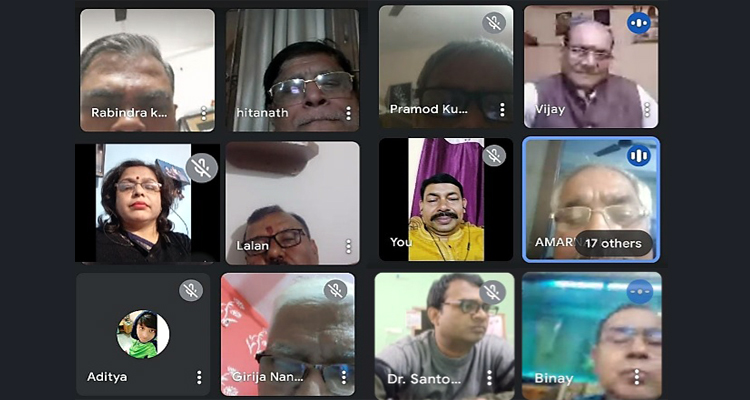 by Ashis Sinha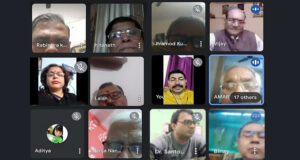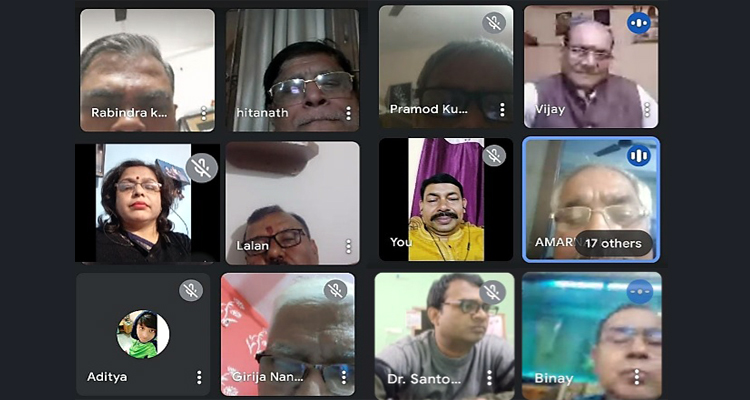 JNS I Bokaro: International Maithili Council (Antarrastriya Maithili Parishad) demanded Jharkhand government add Mathili languages to the list of regional languages that could be opted by candidates for job examinations to do district level posts.
With more voices, Maithili speaking people of different constituencies raised their voices to support their demand. They threatened to conduct a strong movement across the state, informed Arun Pathak, a member of the Antarrastriya Maithili Parishad.
"The movement will be started by running a signature campaign, postcard campaign, Twitter campaign. This decision was taken in a state-level meeting organised online on Google Meet," he added.
Notably, Maithili is the second official language and has a place in the Eighth Schedule of the Constitution. Over lakhs of Maithili-speaking people are residing in Jharkhand, he said.
It was decided that the members of the Parishad would meet the Chief Minister to submit a memorandum soon after the Coronavirus impact diminished.
Besides others, Dr. Ravindra Kumar Choudhary, the founder and national spokesperson of the council, Dr. Dhanakar Thakur, Rajiv Ranjan Mishra Dhruv Jyoti Singh, Om Prakash Mishra, Ashish Mishra, Praveen Jha, Girijanand Jha 'Ardhanarishwar', Arun Pathak, Aman Kumar Jha, Dr. Santosh Kumar Jha, Neelam Jha, Vijay Kumar Jha, Ajay Jha, Amarnath Jha, Hitnath Jha, Rajiv Ranjan, Lalan Chaudhary, Pankaj Kumar Jha, Kamal Kant Jha, Vinay Jha, Pramod Kumar Jha, Gangesh Pathak, Vivekanand Jha, Narendra Jha, Vijay Shankar, Ashwini Kumar, Abhinav, Nibha Pathak and Neelam Jha were also present in the meeting.