We will forcibly take money from businessmen for poor for NYAY: RaGa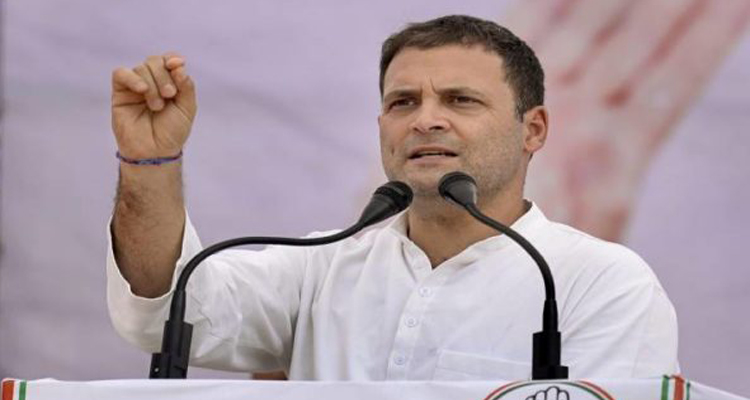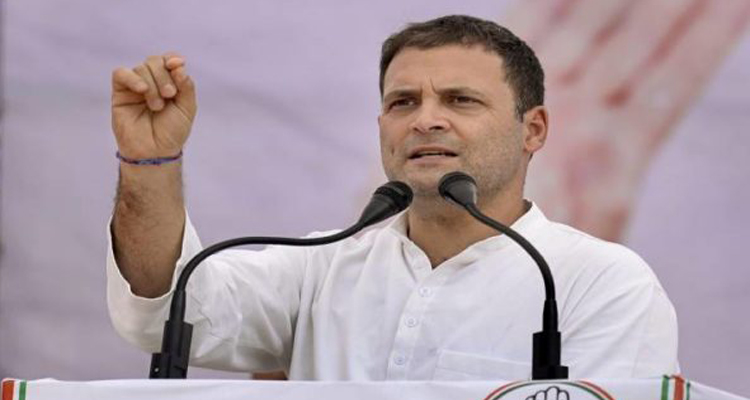 Bengaluru/Raichur: Terming the 'NYAY' scheme as very much viable Congress President Rahul Gandhi once again hit hard on BJP, said his party would show PM Modi that it would be possible to spend 3.60 lakh crore every year for the scheme.
He was addressing a public rally jointly organised by the Congress and the Janata Dal(S) at Raichur in Karnataka.
Rahul said, upon coming to power, we would forcibly take money from the pockets of big businessmen who looted the country under Prime Minister Narendra Modi's rule and put it into the bank accounts of poor people.
"When we promised NYAY, the BJP and Mr. Modi started asking from where we will mobilise money for the scheme. Whenever we come up with any pro-people programmes, they ask from where we would bring the money for them.
Now, I tell you that the money for the scheme meant for the 20 percent of the poor will not come from the pockets of the middle class.
Instead, we will, soon after coming to power, forcibly take the money from Ambani, Choksi, Mallya and others who looted the country and put it in the accounts of the poor (through NYAY)," he said, referring to industrialists Anil Ambani, Vijay Mallya and Mehul Choksi who are allegedly involved in different scams.