WHO warns of tsunami of Covid cases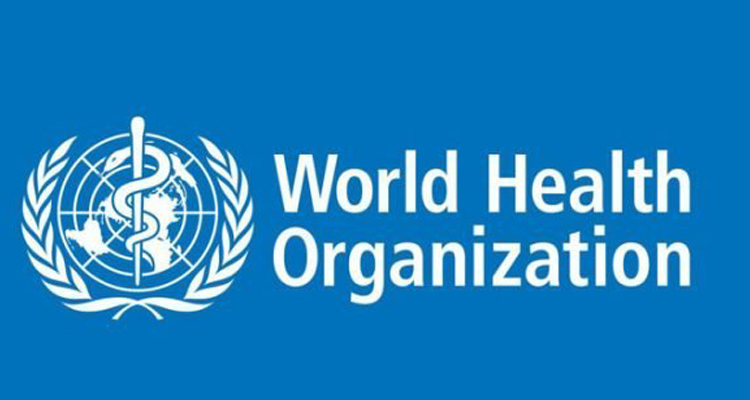 by Ashis Sinha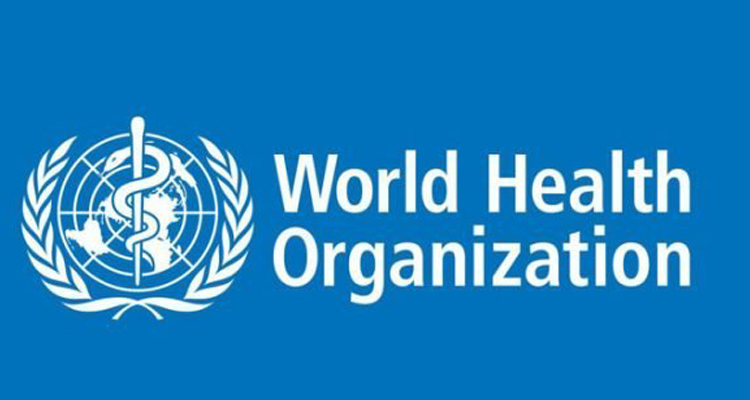 World Health Organization (WHO) has warned for a deadly tsunami of COVID-19 cases due to the simultaneous circulation of Delta and Omicron strains.
WHO Director General Dr Tedros Adhanom Ghebreyesus, said, the threats of the two variants, are now driving up cases to record numbers, leading to spikes in hospitalizations and deaths. This is and will continue to put immense pressure on exhausted health workers and put health systems on the brink of collapse, he said while briefing the media persons (Online) on Wednesday.
"I am worried that omicron, which is more easily spread and is currently in circulation at the same time as delta, may cause a wave of instances," he added.
Tedros reiterated his call for countries to share vaccines more equitably and warned that the emphasis on boosters in richer countries could leave poorer nations short of jabs. He said the WHO was campaigning for every country to hit a target of 70 percent vaccine coverage by the middle of 2022, which would help end the acute phase of the pandemic.
Stressing that, vaccines should be more equally shared Dr Tedros cautioned that the focus on boosters in affluent countries could leave poorer ones without shots.
"WHO is appealing for 70 percent vaccine coverage in all countries by the middle of 2022 in order to put a stop to the acute phase of the pandemic," he added.
Dr Tedros expressed hope that the world would be able to put the worst of the epidemic behind it by the year 2022.
Dr. Soumya Swaminathan, chief scientific officer for the WHO, cautioned that the evidence on omicron is just emerging. "We can still not predict what this virus will do," she said.
"A decline in vaccinations' ability to neutralise Omicron was evident, although the early findings on vaccination's effectiveness was good," she added.
"Vaccines still looked to be protective against serious illness and death. But it was a sophisticated calculation that had to account for a slew of variables, including the clinical vulnerability of people afflicted, and there simply was not enough data," she said.
According to the reports, the world average of new cases hit a new high of more than 930,000 on Tuesday. The number of COVID-19 cases recorded worldwide increased by 11 per cent last week compared with the previous week, with nearly 4.99 million newly reported between 20 to 26 December.
New cases in Europe which accounted for more than half of the total were up 3 per cent while those in the Americas rose 39 per cent and there was a 7 per cent increase in Africa. The world gain followed a gradual increase since October.
More over half of all new cases were in Europe, which saw a 3 per cent increase, while those in the Americas saw a 39 per cent increase and Africa saw a 7 per cent increase. Since October, the number of new cases has been steadily increasing across the globe.