World celebrates International Yoga Day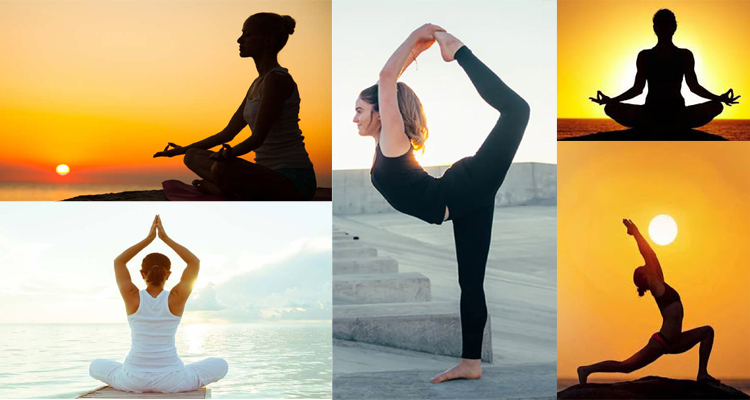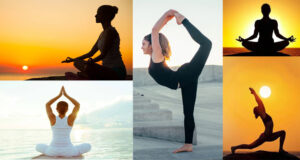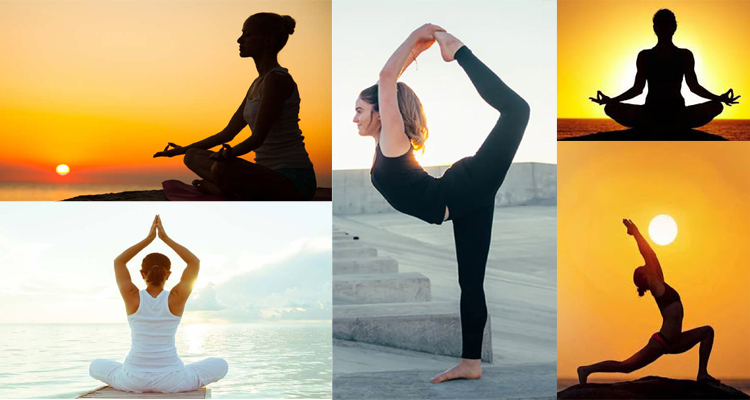 JNS: The 7th International Yoga Day was celebrated with great pomp across the world on Monday. Around 3000 people practiced yoga together in New York's Times Square. Indo-Tibetan Border Police (ITBP) personnel practice yoga on the banks of Pangong Tso Lake near the Galvan Valley and China border in Ladakh.
According to the report the International Yoga Day was observed in as many as 190 countries on the globe.
President Ram Nath Kovind also performs yoga at Rashtrapati Bhavan. Addressing the nation on this eve, Prime Minister Narendra Modi said that yoga has emerged as a ray of hope in the fight against the COVID-19.
Meanwhile, a large number of people virtually participated in the event owing to the raging COVID-19 pandemic and restrictions imposed by the government to curtail the virus spread across the country.
A large number of students also participated in the event told that Yoga is a spiritual process that was discovered by our great sages, which describes the way to bring the mind, body, and soul together.
By the continuous practice of yoga, the physical strength in a person increases, intellectual ability develops, the communication of positive energy, due to which there is pleasant coordination between our mind and soul.
Notably, the International Day of Yoga has been celebrated annually on 21 June since 2015, following its inception in the United Nations General Assembly in 2014. Yoga is a physical, mental and spiritual practice that originated in India.
The idea of an International Day of Yoga was first proposed by the current Prime Minister of India, Narendra Modi, during his speech at the United Nations General Assembly (UNGA), on 27 September 2014.
On 11 December 2014, India's Permanent Representative Asoke Mukherji introduced the draft resolution in the United Nations General Assembly. The draft text received broad support from 177 Member States who sponsored the text, which was adopted without a vote.
This initiative found support from many global leaders. A total of 177 nations co-sponsored the resolution, which is the highest number of co-sponsors ever for any UNGA resolution of such nature.
When proposing 21 June as the date, Modi said that the date was the longest day of the year in the mass northern hemisphere (shortest in the southern hemisphere), having special significance in many parts of the world.