Would only like to lead party, can't imagine sitting in TN assembly as CM: Rajinikanth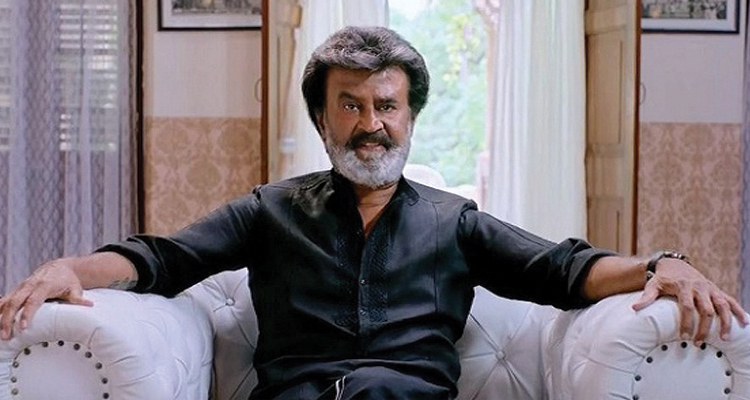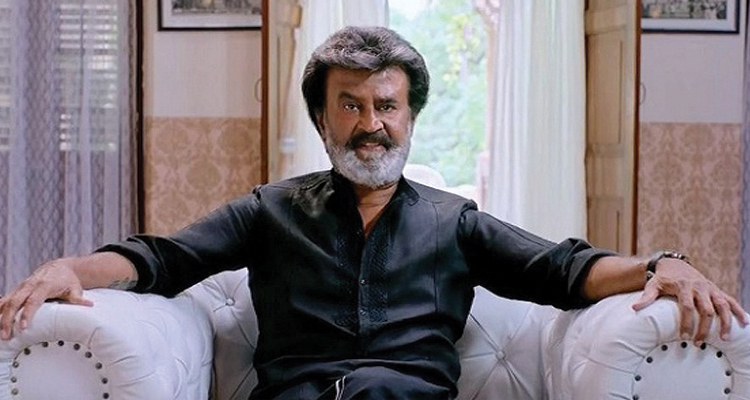 GNS / Chennai: Actor-politician Rajinikanth spoke openly about his future in politics during a press conference, he said that he cannot imagine sitting in Tamil Nadu assembly as CM. With this, he said that he would only like to lead his party.
Rajinikanth had talked about entering politics in the year 2017. After which Rajinikanth said on Thursday that, 'Since 1996, there have been reports of my coming into politics. But on 31 December 2017, I myself had said that I will enter politics. Rajinikanth said, 'I have never declared political interest before (2017). So please stop saying that I have been trying to get into politics for the last 25 years.
Rajinikanth said that he does not intend to become CM himself. However, he did not give any information about whom he will make the Chief Minister from his party. In this press conference, Rajinikanth did not reveal anything about the name of his political party. Apart from this, he did not give any statement about any date regarding when he will launch the political party.