Zoom video conference is not a safe platform: MHA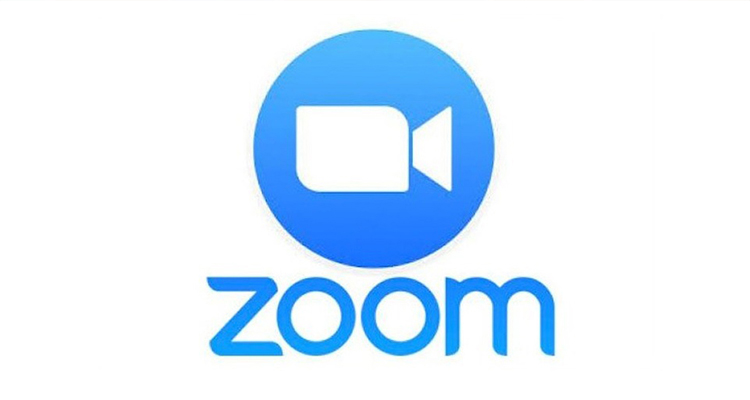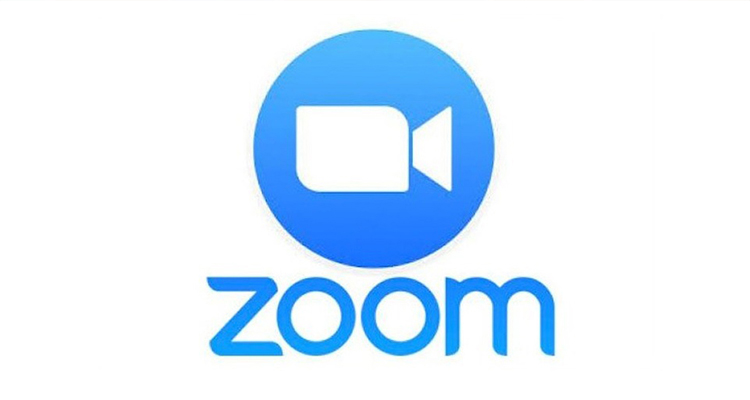 JNS: Zoom video conference is not a safe platform the Ministry of Home Affairs (MHA) has issued an advisory on April 12 and shared it with media on 16 April.
US-based Zoom video communication has seen an exponential rise in usage in India as office-goers remain at home owing to the lockdown triggered by the COVID-19 pandemic. The software used in the online platform is said to be made in China and some calls were being routed through servers in China.
The Cyber Coordination Centre of the MHA issued a set of guidelines for its safe usage by private individuals. The advisory said the Indian Computer Emergency Response Team (CERT-In) issued two advisories on February 6 and in March, cautioning on the use of Zoom for office meetings.
According to a blog dated April 1 by Zoom Founder and CEO Eric S Yuan, the usage of Zoom ballooned overnight, including from over 90,000 schools across 20 countries. The maximum number of daily meeting participants of approximately 10 million at the end of December 2019 on Zoom grew to more than 200 million daily meeting participants in March, reported by different media.
"However, we recognize that we have fallen short of the community's – and our own – privacy and security expectations. For that, I am deeply sorry, and I want to share what we are doing about it," Yuan had written.
Yuan admitted some lapses and committed to addressing two primary topics raised by the Citizen Lab — geo-fencing and meeting encryption.
As per the latest company blog, dated April 15, which follows the second weekly session of a webinar, wherein Yuan gives updates on Zoom's ongoing privacy and security efforts, Zoom has added additional features such as placing a new security icon in the meeting controls, changeing Zoom's default settings and enhancing meeting password complexity, among others, it reported.
It has also added that starting April 18, account admins will have the ability to choose whether or not their data is routed through specific data center regions.