2nd underground tunnel detected at International Border in J&K's Kathua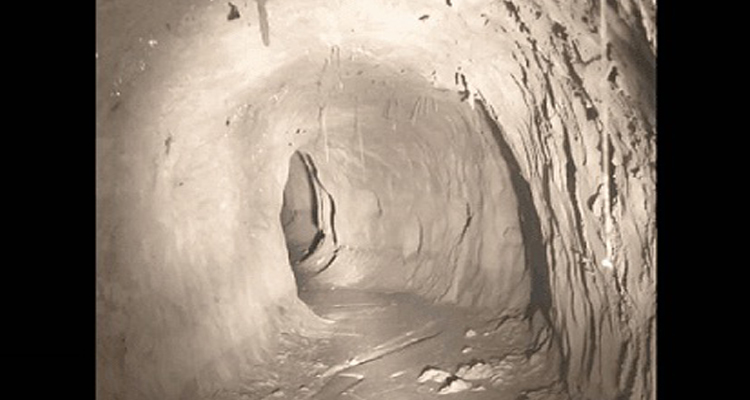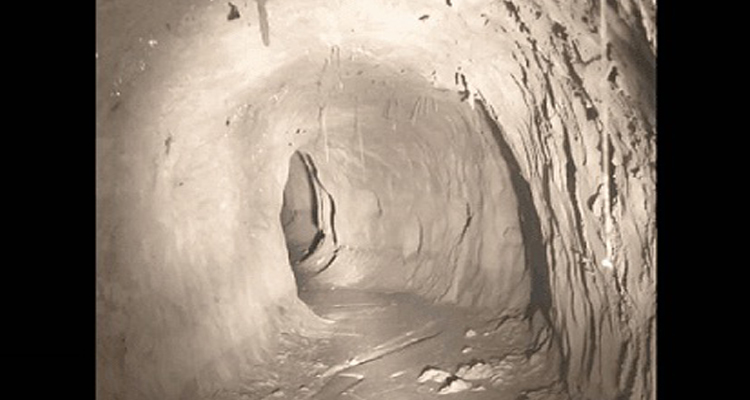 Jammu: Another underground tunnel at International Border in Jammu and Kashmir's Kathua district has been detected by Border Security Force (BSF), said an official. The whole area has been cordoned off.
This tunnel is the fourth one in the last six months in Samba, Hiranagar, and Kathua area and the tenth overall in Jammu Region. On January 13, a 150-meter-long tunnel was detected in Bobiyaan village in the same sector.
It was detected during an anti-tunneling operation in the border outpost (BOP) Pansar area of Hiranagar sector, opposite Abhiyal-Dogra and Kingre-de-Kothe in Shakargarh. This underground tunnel is supposed to be 150-metre-long originating from the Pakistan side with a depth of about 30 feet and three feet diameter, a BSF officer said.
The official BSF further said that the force had shot down a Pakistani Hexacopter carrying a load of weapons and ammunition in June 2020 in the same area.
The troops had also foiled an infiltration bid in the same area in November 2019, and wherein BSF had fired upon the party trying to infiltrate into India.
In view of the security scenario on the International Border of the Jammu region, the BSF has taken various innovative measures to ensure a foolproof security assessment of various threats from the Pakistan side.
In this process, all along the International Border, anti-tunneling exercise has been carried out regularly by the BSF.