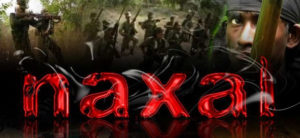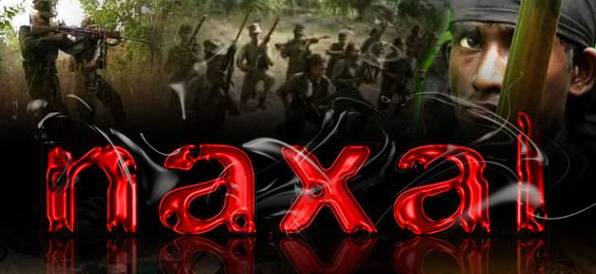 A joint team of Bihar and Bokaro police conducted a raid in a house at Sector 12 A in Bokaro Steel City last night and recovered laptops, naxal literature and other documents.
In an ongoing probe relating to arrest of a hardcore naxal Rupesh Kumar Singh along with his two associates Mithelesh and Kamal at Dovi in Gaya district of Bihar police conducted raid at Bokaro, said Gayan Ranjan City DSP Bokaro.
"Rupesh was residing at Sector 12 A, 3041 since past long," he added.
On Friday night, Bihar police arrested Rupesh along with Mithelesh and Kamal at Dovi More (Gaya) and recovered huge quantity of explosives and naxal literatures from their car. They were on the way to Chhakarbandha under Dumariya police station in Bihar to deliver explosives to the naxals, police said.
According to the police 15 bundles of detonators (each has 25 electric detonators) have been recovered from their possession besides 32 pieces of gelatin rods. Police also recovered naxal literature, three mobile and one memory chip from their possession.
It is estimated that messages were exchanged only from chip, said Ravish Kumar DSP Sherghati.
During interrogation Rupesh admitted that he is a member of CPI Maoist's Special Investigation Committee of Crime Bureau Technical cell. Rupesh admitted that he supplied explosives to the naxals in many adjoining states. Even before that three consignments have already been supplied, police said.
Rupesh told to the police that he a postgraduate and presently working as an editor of a magazine published from Jharkhand, DSP said adding, "Police is investigating on every aspect."
Mithelesh who is advocate was reportedly missing form 4 June from Ramghar. He is a resident of Roba Colony, Ranchi Road, Ramgarh, police said.