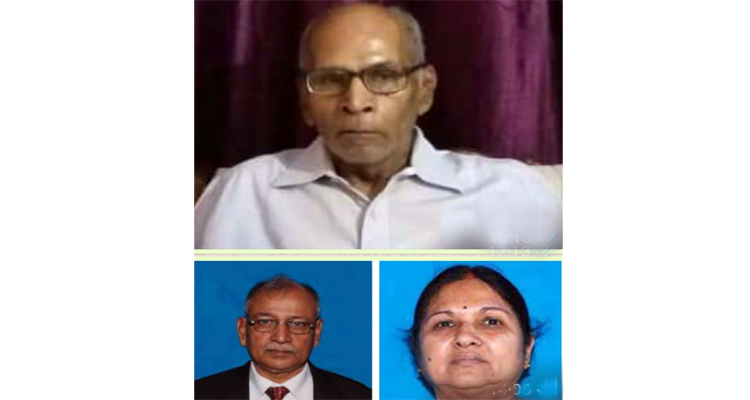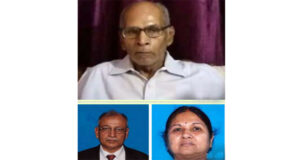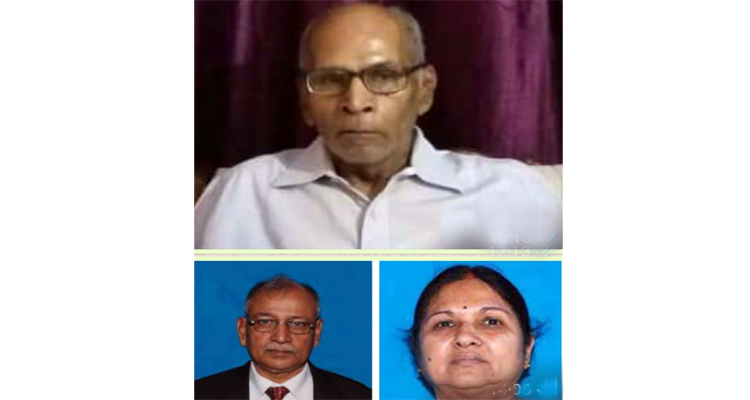 Ranchi: On the eve of Teacher's Day, a webinar on 'New Education Policy-2020' (NEP-2020) was organsied at Ranchi University on Saturday, in which professors from various colleges and the university participated.
Speaking on occasion, Prof (Dr.) Ramesh Pandey, Vice-Chancellor Ranchi University, said, NEP-2020 is an essential structure for the country's education growth.
In 1964, Congressman MP Siddheshwar Prasad first felt the need to pursue a policy which criticised the government at that time for lacking in vision and education. In the same year, a 17-member Education Commission was formed to draw up a national and coordinated education policy under the leadership of then-President of UGC DS Kothari. Based on the recommendations made by this Committee, the Parliament adopted its first educational policy in 1968, he said.
Addressing to the webinar Professor (Dr.) Gauri Shankar Prasad (Retired) said the National Education Policy 2020 envisions a contemporary education system that foresees to contribute directly to transform our nation sustainably into an equitable and vibrant knowledge society, by providing high-quality education to all.
This Policy envisages creation, transmission, use and dissemination of knowledge as a part of the continuum. The NEP is ambitious and futuristic but much of its success will depend on how it is executed, he said adding, "there is a need to create awareness about NEP amongst teachers, students, officials, and other stakeholders in the higher education system so that we can together help India in becoming a knowledge superpower."
He further added, "NEP explicitly states that school curricula can not be separated from human welfare. For the first time, awareness of the 21st century can go through the curriculum and be interwoven with subjects, crafts, activities and teaching techniques. Collaborative, creative, strategic thinking and problem solving, decision-making and digital literacy and information technology will be mixed. Social and cognitive skills are integrated into the programme, he added.
The secret to success in the fast-changing world is empathy, courage, conflict-resolution and relationship building. In the NEP educational model, the transactions will be further refined and reengineered, he said.
Stressing on the need for a change in the education system, students should know the application of subject contents in real life. Students must have to focus on developing multi-task abilities, leadership skills, technical skills, communication skills, problem-based project handling skills, and analysis base learning skills, including others.
For higher education, Dr Prasad said, the teacher should be updated with new technology for teaching and research through digital education, prepare themselves as per API for promotion etc. He appreciated the framework of the new education policy under Prime Minister Narendra Modi, PM India. But he has stressed for implementation of NEP in the ground level, state level.
Pro VC Prof (Dr.) Kamini Kumari talked about school education and higher education and their importance in an individual's life. "Different aspects of the policy will be given importance and changes will be made accordingly. It's vital to make changes in the ongoing education policy," she added.
Besides, many other educationists appreciated NEP-2020 and expressed their views.