80 districts in lockdown to restrain virus spread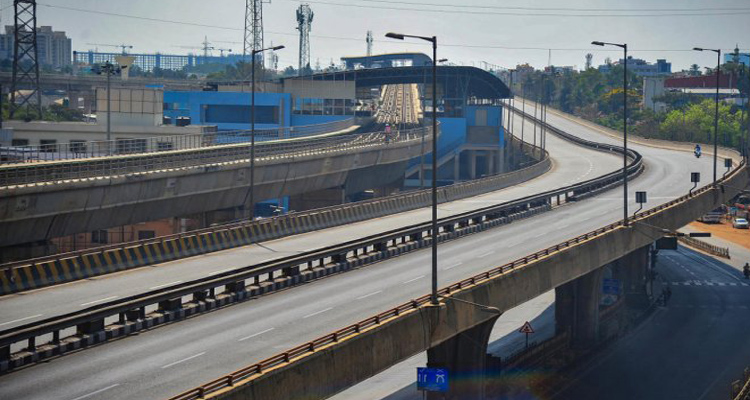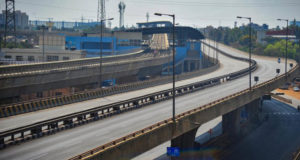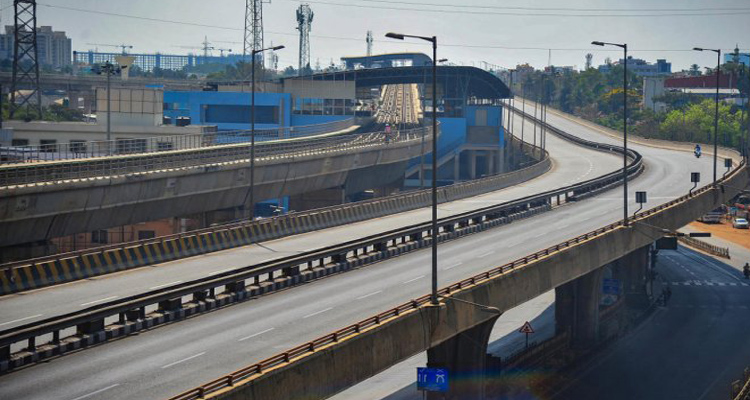 JNS: Government imposed unprecedented restrictions in 80 districts across 17 States and five Union Territories affected by the coronavirus pandemic. All train, metro and inter-State transport services across the country were suspended till 31 March as the death toll from COVID-19 rose to seven nationwide, and the number of confirmed cases crossed to 396 in India.
"State governments will issue orders allowing only essential services to operate in districts with confirmed COVID-19 cases. The focus should be on the closure of all activities except essential services such as hospitals, telecom, medicine shops and provision stores," an official release said.
Union Health Ministry report stated that Bihar and Gujarat had reported their first casualties from COVID-19. a 38-year-old man with a kidney ailment and recent travel history to Qatar died at AIIMS-Patna and a 67-year-old man died at a hospital in Surat. Another death of a 63-year-old man was reported from Mumbai.
Notably, the coronavirus pandemic continues to affect everyday life and cripple economies across the world as it records a total of 12,592 deaths, most in Europe (7,199) and Asia (3,459).
With 4,825 deaths, Italy now has a higher toll than even China (3,255) where the outbreak began late last year (in Nov-Dec 2019).
Over millions of Indians stayed at home on Sunday, heeding the Prime Minister Narendra Modi's appeal for people to self-isolate to prevent the outbreak of coronavirus.