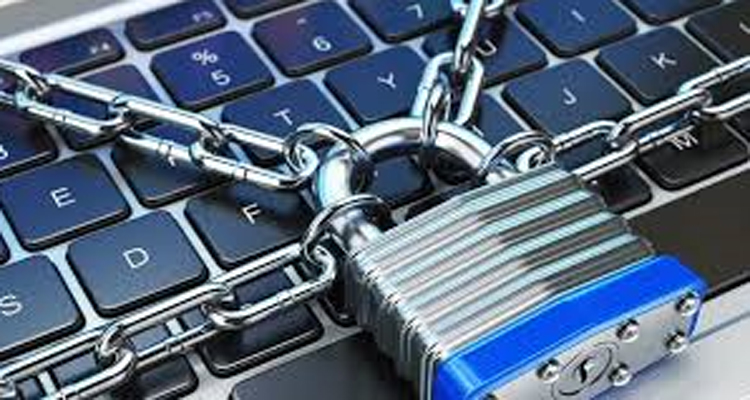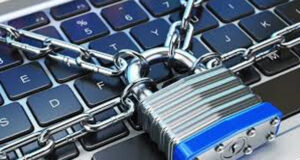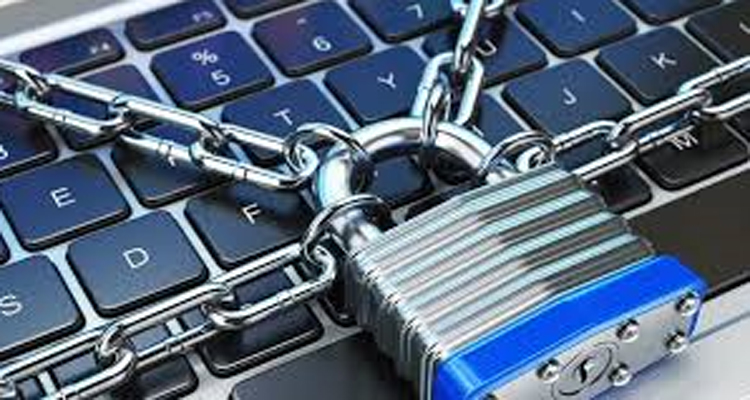 New Delhi: On the occasion of Safer Internet Day celebrated on 9th February 2021 globally, OLX studied the behaviour of 6000 Indian Internet users across cities to understand the state of awareness and cyber safety preparedness and thereby raising the need towards creating a safer and inclusive internet for everyone.
The survey reveals that owing to the pandemic, internet usage across Indian households has spiked by 50 per cent and has also fostered awareness about cyber frauds across 61 per cent of Indian households. Interestingly, the focus on right to privacy in public discourse has prompted 81 per cent of Indian Internet users to stop using or considering not using certain apps due to privacy or data-sharing concerns.
When it comes to tackling misinformation, 45 per cent of users responded that they now verify any news or information shared online – a welcome sign of increased awareness among internet users.
The third edition of the annual report titled 'OLX 2021 Safer Internet Day Study' is an initiative by OLX to foster awareness around making the internet a better place for everyone.
Of the 6000 responses, 73 per cent were millennials between the age groups of 18-37 while 23 per cent were non-millennials above the age of 37. 53 per cent of the respondents were from metro cities (Delhi NCR, Mumbai, Chennai, Hyderabad, Bengaluru, Hyderabad, Kolkata) while 47 per cent of respondents were from non-metro cities across India.
"The pandemic has accelerated the penetration of internet-based services and has consequently had a profound impact on the level of comfort people have with the use of the internet. Safer Internet Day presents a wonderful opportunity to bring the issues impacting the internet ecosystem to the fore of public discourse.  It also serves a reminder for us to take stock of our online behaviour and emphasises the need to close the gap on critical issues such as digital literacy and cyber safety awareness among internet users.
Our study shows a remarkable shift in online behaviour among Indian internet users which has resulted from an increased sensitization, and this has prompted the adoption of basic tools to address concerns around privacy and safety.
At OLX, it has been our continuous endeavour to advocate the cause of cyber safety into the mainstream consciousness and provide netizens with the right tools to safeguard their online presence." said Lavanya Chandan, Director, OLX India.
Key Insights
The pandemic has led to a surge in internet usage across Indian households with 58 per cent of the respondents indicating that all members in their families access the internet frequently. 15 per cent of the respondents said that the primary users of the Internet in their household were the elderly members.
Given that people have been restricted in their movements and have been largely confined to their homes for almost a year now, 49 per cent of respondents indicated that their internet usage has gone up by 50 per cent plus during the pandemic while 36 per cent respondents indicated that their internet usage has shot up by 20 per cent – 40 per cent
The most common use cases of internet usage during the pandemic have been working from home, social media usage and online shopping by 64 per cent of the respondents.
The pandemic has made more people comfortable towards using the internet and various apps vs pre-lockdown. 79 per cent of people are more comfortable using the internet vs pre-lockdown.
Rising internet usage has also led to a surge in cyber frauds.
However, the relief is that 82 per cent of internet users said they were aware of heightened cyber frauds which originated during the pandemic. In the 2020 edition of the survey, 50 per cent of Indian internet users neglected basic cyber safety hygiene practices.
Owing to heightened awareness against cyber frauds and misinformation, internet users have taken a range of precautions to protect themselves online.
57 per cent of users responded that they no longer open suspicious messages, emails or any form of communication with fake or misleading links
45 per cent of users responded that they now verify any news or information shared online
Heightened financial cyber awareness
In 2020, 22 per cent of respondents admitted to sharing bank account passwords, UPI pin, credit & debit card details with others while in 2021 57% of users took preventive steps in securing their financial information online
In 2020, 52 per cent of respondents publicly shared their phone numbers/personal addresses online while in 2021 54% of respondents admitted that they no longer shared personal details online.
27 per cent of users admitted to using encrypted platforms for communication and accessing internet including VPN's(Virtual private networks)
Respondents indicated that internet companies have played a crucial role during the pandemic in educating them about the perils of ignoring cybersafety practices with 60% of respondents stating that internet companies have empowered them with the right cyber safety tools, awareness, and education, to identify cyberattacks during the lockdown
Owing to the heightened levels of cyber awareness, 81 per cent of Internet users have either stopped or are considering not using apps/platforms which share their data owing to data privacy concerns.