Alert in K'taka, Maharashtra, Gujarat due to cyclone Kyarr in Arabian sea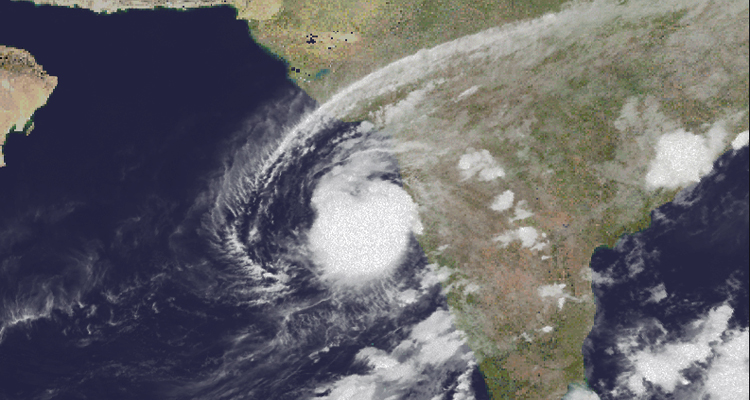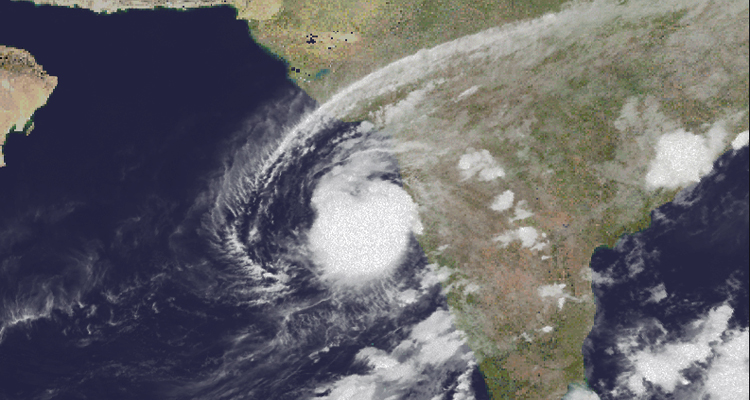 Bengaluru: India Meteorological Department (IMD) confirmed that the deep depression in the Arabian Sea intensified into the cyclonic storm 'Kyarr'. The storm will, however, move towards the Oman coast over the next five days. An alert has been issued for Karnataka, Maharashtra and Gujarat for medium to heavy rainfall and stormy winds, fishermen advised not to go for fishing.
"The deep depression over east/central Arabian Sea moved northwards with a speed of 5 km/hour during the last six hours and intensified into cyclonic storm 'Kyarr' and lay centred at 0530 hrs IST today, the 25th October, 2019 near latitude 16.0°N and longitude 71.3°E over the east-central Arabian Sea, about 240 km west-southwest of Ratnagiri (Maharashtra), 380 km south-southwest of Mumbai (Maharashtra) and 1850 km east-southeast of Salalah (Oman)", a statement by the IMD said.
"It is very likely to move west-northwestward towards the Oman coast during next 5 days. It is very likely to intensify into a severe cyclonic storm during next 24 hours and into a very severe cyclonic storm during the subsequent 12 hours," the statement added.