Around 150 gather for namaz in Mosque amid lockdown, attack on police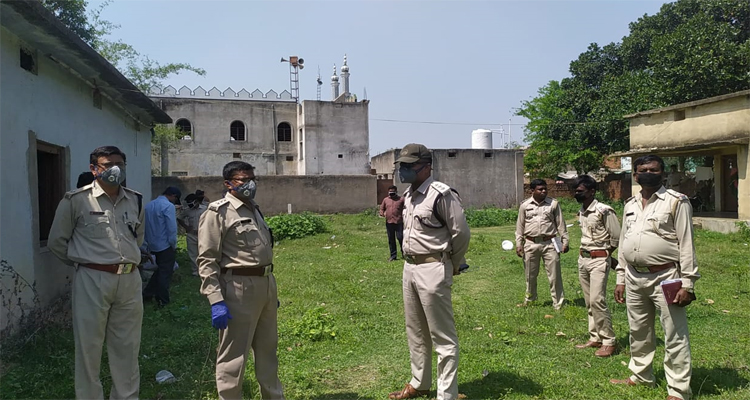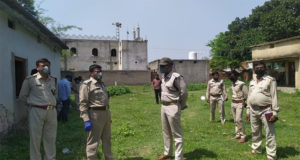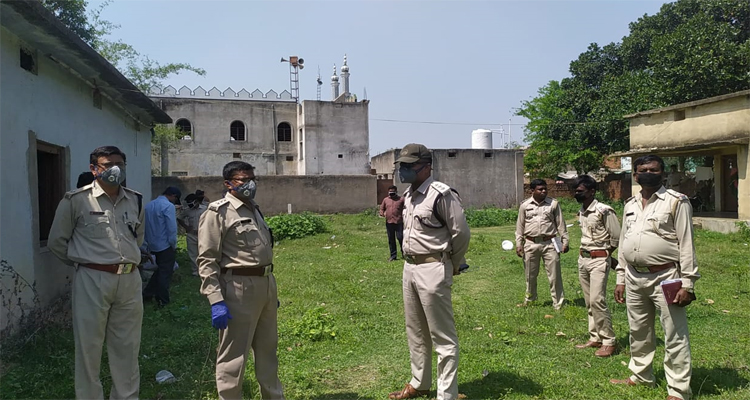 Ashis Sinha I Bokaro : Defying the lockdown orders to curb the spread of Coronavirus, over 150 of Muslim gathered at a Mosque to offer 'namaz' at Narayanpur under Pindrajora police station in Bokaro district on Friday.
When the local police reached the spot to investigate the matter after a tip-off citing the ban on religious and social gatherings due to the coronavirus pandemic, the namaazis engaged in violence against the policemen.
The namaazis pelted stones on the police leading to injuries to some of the police officers; the crowed also ransacked the PCR Van, broken the glass, said an eyewitness.
Meanwhile, SP Bokaro Chandan Kumar Jha claimed, "After receiving the information that people had gathered to offer namaz at Narayanpur mosque amidst lockdown, our police team rushed on the spot and saw a lot of crowds there. Our team appealed not to increase the crowd and asked them to follow the lockdown norms."
Soon after the appeal, almost 95 per cent of the people were evacuated the place, said SP. But in the meantime few miscreants (youths) attacked on the police van, pelted stone of the van's glass, said SP. "None were injured in the incident," he added.
Police is trying to identify the miscreants, said Jha.
The situation is now peaceful and under control; additional police forces including DSP and OC of Pindrajora police station were deployed, police said.
Though, none of them, even the cleric of the mosque and namaazis were arrested for violating the lockdown norms. FIR yet to be registered in this connection, process (to lodge an FIR) is going on, said police.