Bokaro DC urges media personnel to take due precautions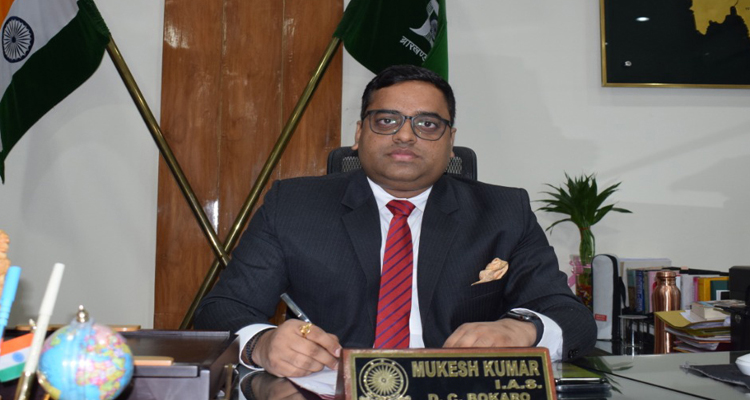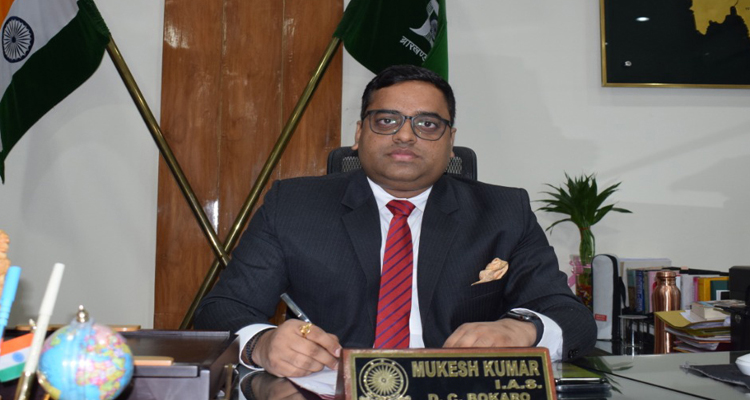 Ashis Sinha I Bokaro: In the wake of a large number of media persons contracting COVID-19 while covering news in certain parts of the country, Bokaro Deputy Commissioner Mukesh Kumar advised all media persons to take due health and related precautions while performing their duties.
He said media persons are Corona warriors, who are doing their professional duty with utmost dedication in the current situation. They are facing very hard time.
Kumar urged media persons to stay healthy, work safely and must take adequate precautions. He distributed 'Arogyam kit' among them which includes masks, sanitizers, soaps, vitamin C tablets, hand gloves along with face safety mask.
DC also gave a message card to the media persons indicating that they are acting as our warriors, supporting the administration in the fight against COVID-19.
The message stated that- "Your role has been excellent in this tragic hour of Coronavirus crisis. We are thankful for your untiring, uninterrupted and continuous efforts. You all have discharged your responsibility by publishing public issues related to COVID-19 in the right way. Your safety is very important for all of us. Therefore, there is an appeal that you also take care of yourself along with the news. Stay healthy, stay safe and keep publishing true news."
It is the media that keeps the truth in front of us, brings the issues of the people to the administration and act like a mirror, said Kumar.