Covaxin 100% effective against severe COVID-19: ICMR-Bharat Biotech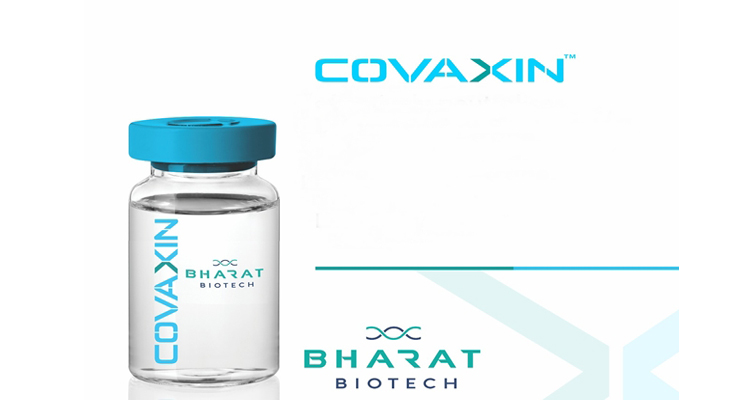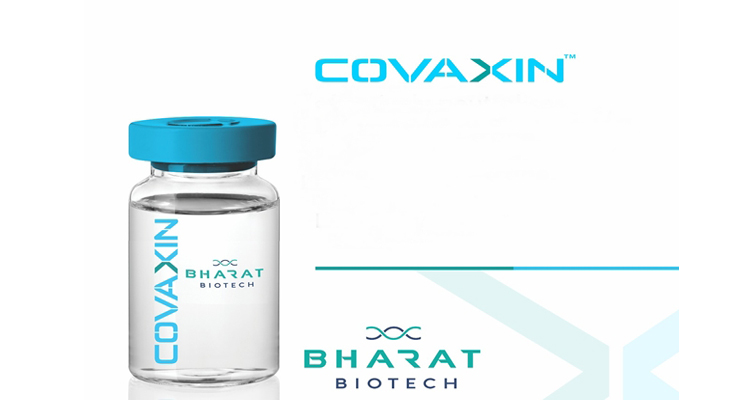 JNS: Covaxin, a coronavirus vaccine, developed in India by a Hyderabad-based company- Bharat Biotech, has reported overall interim clinical efficacy of 78 per cent, said Bharat Biotech and ICMR on Wednesday while announcing interim results from Phase – 3 trials of Covaxin.
In a statement, the company said, the second interim results showed India's First COVID-19 Vaccine had demonstrated strong primary efficacy against severe COVID-19 disease.
"The efficacy of Covaxin was little less at 78 per cent- than the 81 per cent reported in March," it said.
"Due to the recent surge in cases, 127 symptomatic cases were recorded, resulting in a point estimate of vaccine efficacy of 78 per cent against mild, moderate, and severe COVID-19 disease," it said.
The efficacy against severe COVID-19 disease was 100 per cent, but against protecting from asymptomatic Covid-19 infection was 78 per cent, it said in a press communiqué.
The company said the safety and efficacy results from the final analysis would be available in June, and the final report will be submitted to a peer-reviewed publication. "Based on the achievement of the success criteria, placebo recipients have now become eligible to receive two doses of Covaxin," Bharat Biotech said in the statement.
Dr Balram Bhargava, Director General, Indian Council of Medical Research, said Covaxin works well against most variants of SARS-CoV-2. "These findings together consolidate the position of our indigenous vaccine in the global vaccine landscape."
Dr Krishna Ella, Chairman & Managing Director, Bharat Biotech, said, "Efficacy against SARS-Cov-2 has been established. Covaxin has demonstrated an excellent safety record in human clinical trials and in usage under emergency use."
"Covaxin is now a worldwide innovative vaccine developed at Indian after Research and Development. The efficacy data against severe COVID-19 and asymptomatic infections is highly significant, as this helps reduce hospitalizations and disease transmission, respectively."