Covaxin production to be increased 1mn per month under Atmanirbhar Bharat 3.0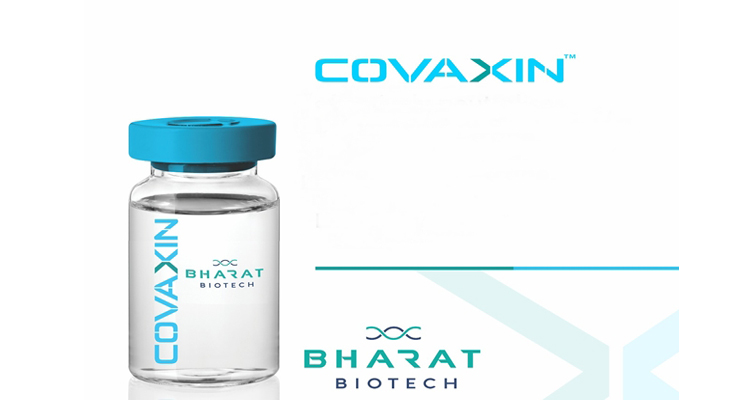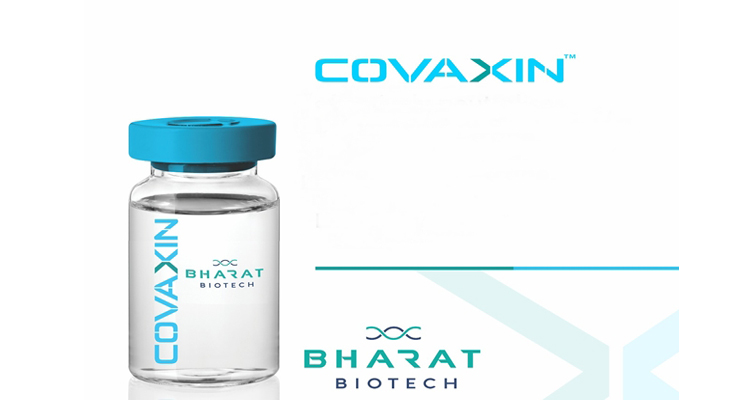 JNS: The Central Government is mulling to increase the production of indigenously developed Covaxin— COVID-19 vaccine to approximately 1 million doses per month. Presently Bharat Biotech's Covaxin production capacity is around 1.5 crore doses every month by September 2021.
The total production of Covaxin doses will be further scaled up to 13 crore doses a month when three public sector undertakings start manufacturing the vaccine, said Dr VK Paul a member of NITI Aayog.
During a media briefing, Paul further said that the government will look at more private players to scale up the production of Covaxin.
"Covaxin vaccine's technology is being shared with the three PSUs with a provision of 150-crore rupees funding to scale up production," he added.
Haffkine Biopharmaceuticals in Mumbai, Indian Immunologicals in Hyderabad and Bulandshahr-based Bharat Immunologicals and Biologicals are the three public sector units that will manufacture Covaxin vaccine.
In a press communiqué the Ministry of Science and Technology said, "The current production capacity of indigenously developed Covaxin will be doubled by May-June 2021 and then increased nearly 6-7 fold by July – August 2021 i.e increasing the production from 1 crore vaccine doses in April 2021 to 6-7 crore vaccine dose per month in July – August. It is expected to reach nearly 10 crore doses per month by September 2021."
Notably, Government of India has announced Covid Suraksha mission under Atmanirbhar Bharat 3.0, to increase the production of Covaxin. Under the mission, the department of biotechnology, government of India, is providing financial support as a grant to vaccine manufacturing facilities for enhanced production capacities.