Dhoni in new Look, photo goes viral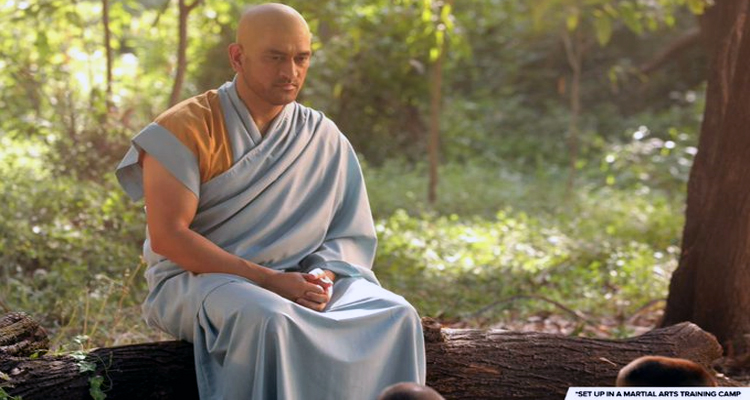 JNS: Former India cricket captain MS Dhoni has always changed his look and surprised his fans. On Saturday, a new image of Dhoni goes viral on social media.
The Indian Premier League's official broadcasters, Star Sports on Saturday releases a new photo of MS Dhoni sporting clean-shaven heads and dressed-up like a Monk.
Star Sports posted the photo on Twitter with a disclaimer that reads: "Set up in a martial arts training camp."