DPS Bokaro holds Fancy Dress Competition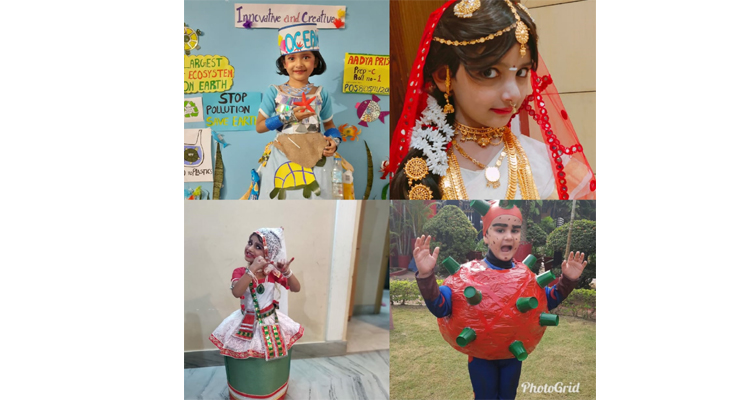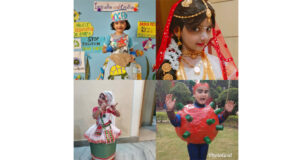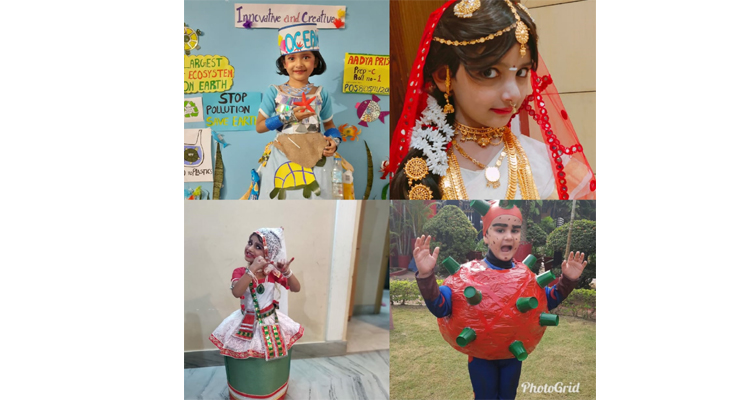 Bokaro: With a vision to plant the seeds of creativity and expression in the budding stars of the school, the Primary Wing of DPS Bokaro organized a Fancy Dress Competition for the students of Classes Nursery, Prep and I. The results were declared today.
The students were dressed up as per allotted themes which aimed at awareness, innovation, culture, entertainment, and national integrity.
The first position holders in each section taking into account, the nuances in costume designing, dialogue delivery and overall presentation are: Navaya Chidar Nursery A, Veeransh Kr Nayak Nursery B, Swadha Priyavi Nursery C, Siya Kejriwal Nursery D, Rishita Baid Nursery E, Reyansh Singh Prep A, Aradhya Prep B, Aadya Prisha Prep C, Arisha Kejriwal Prep D, Adamaya Aditi Prep E, Shagun 1 A, Anshrika 1 B, Aayona Choudhary 1 C, Navya 1 D and Akshat Priyadarshi 1 E.
Principal, DPS Bokaro A.S. Gangwar congratulated all the participating students and thanked the parents for their enthusiasm. The school always aims to inculcate values for all-round development of the students. In the Primary Classes, when their minds are most impressionable, such opportunities to express and present themselves play a key role in their development, he said.
 "I hope they learn that it is not just about the dress one wears but the attitude with which one carries it. It was elating to see the videos sent in by the students with zeal visible in their eyes. We also need to acknowledge the efforts put in by all the parents in the preparation. I congratulate every participant and hope that it was a great learning experience for all," he added.