ESL bags several awards for community development, Sustainability Plans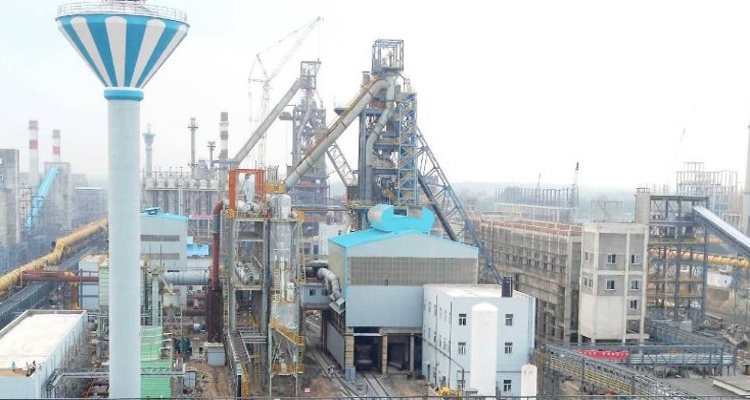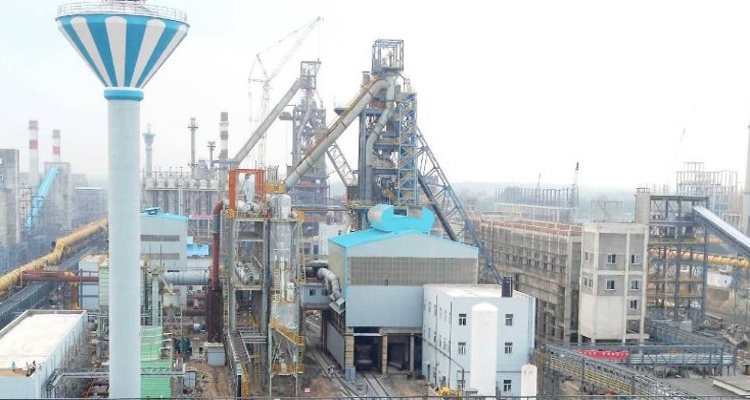 Ashis Sinha I Bokaro: Vedanta Electrosteel (ESL) was bagged with a series of Awards and citations for their tireless efforts on community development and public interest works in October month this year.
More recently, ESL received Greentech Foundation's 7th CSR India Award, 2020 and the SHE (Safety, Health and Environment) Excellence Award. Besides that, ESL honoured with four more awards, informed a Public Relations Official of ESL.
The Confederation of Indian Industry (CII) presented the Outstanding Manager Award to ESL in support of the company's philosophy and working pattern to recognise and empower skilled managers.
The company, on the other hand, has received a certificate of appreciation from the FICCI for Quality System Excellence Awards for good practice in large-scale manufacturing quality systems, the official said.
Meanwhile, QCFI also awarded ESL employees with the "5S Kaizen Team Awards," said the official.
Sandeep Simone Behera, Director of Karunya Deemed University and Branding and Promotion and Brand India Advisor, said the 2020 Brand India Excellence Awards were organised to recognise and foster creativity, innovation and a culture of quality in enterprises, organisations and leaders.
For their outstanding work in CSR activities such as Women's Empowerment, Wellness, Education, Climate, Hygiene and Sports, Vedanta-Electrosteel was selected for the Brand India Excellence Awards, in which they were awarded the most creative CSR Program category of the year, he said.
"I appreciate the initiative taken by CSR Department of ESL and hope that company's initiative will continue in serving the community," he added.
As a responsible brand, ESL always prioritises the security of the environment, the health and welfare of its workers and its society. The ESL official confirmed that ESL is still committed to serving its society.