ESL joins hands with Jharkhand Armed Police for Emergency Response Training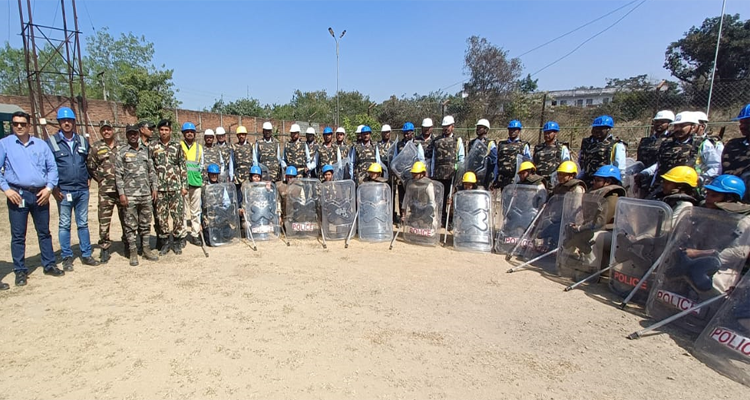 JNS: In association with Jharkhand Armed Police (JAP), the security team of Vedanta ESL organised a one-day workshop on riot response and crowd control. The workshop was conducted to boost the operational excellence of the security team during emergency response or situation management professionally.
An agile team with a quick response rate is needed to handle any kind of exigency. Hence, through the joint effort of the Jharkhand police and the ESL security team, more than a hundred security personnel were trained to handle real-life situations that cause any sort of agitation among the common people.
Vedanta ESL makes the required efforts to improve the workforce quality by providing them with the required help and training. Steps like these result in a strengthened pool of talent that is committed towards the values emanated by the organisation, which turns out to be beneficial for the local communities as well.