ESL to achieve complete waste utilization by 2021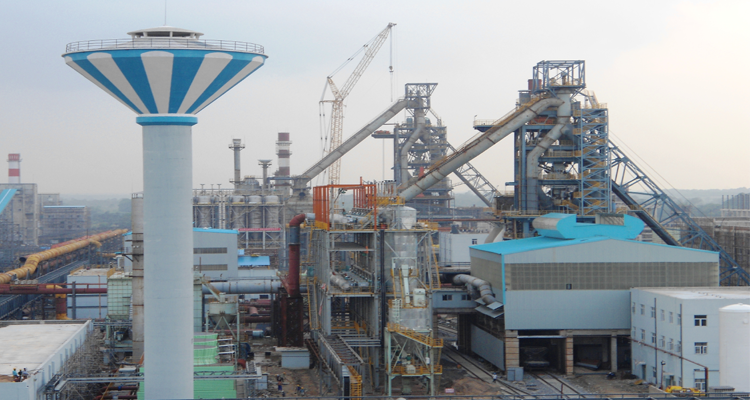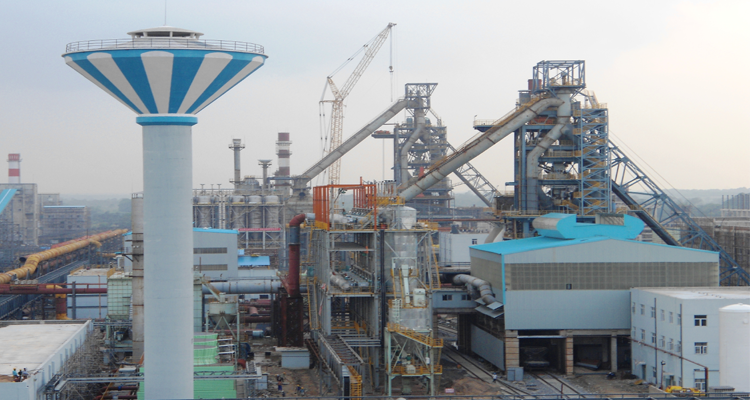 Ashis Sinha I Bokaro: Vedanta-Electrosteel (ESL) on move to achieve 100 per cent solid waste utilization by 2020-21.
In a statement, ESL announced on Tuesday that solid waste utilisation has been grown up to 92 percent in 2020 which was 25 per cent in 2018. By 2021 ESL will achieve 100 percent solid waste utilization, it stated.
Solid wastes in steel plants are essential by-products generated during various processing steps involved in the production of iron and steel. Until the last decade, the slag, dust and sludge generated by integrated steel plants were called waste", but now this term has been replaced with "by-product" due to intensive re-utilization of these wastes, said a Public Relation official of ESL.
ESL pursues the policy of three R's— 'Recycle', 'Reduce' and 'Reuse' in a bid to manage its waste. Many innovative projects under "Wealth from Waste" have been implemented for solid waste utilization. The main objective of the company is to transform solid waste into wealth in order to benefit from it, said the official.
ESL generates both solid and hazardous waste which are considered either as a by-product or a co-product. The plant generates solid waste in the form of Blast Furnace (BF) Granulates slag, fly ash and Linz-Donawitz (LD) slag.
The company sells hazardous waste to Pollution Control Board (PCB) authorized recyclers and re-processors and those with no value are disposed of in an environment-friendly manner through the Treatment, Storage, and Disposal Facility (TSDF).
Pankaj Malhan, CEO ESL said, "Circular economy is the only solution to achieving sustainable development and ESL is committed to achieving that. Most of the industries are following the concept of linear economy which is not sustainable as resources will be depleted at some point in the future. Circular Economy can reverse the trend, said Malhan.
"We are committed towards Zero Harm, Zero Waste and Zero Discharge," he added.
The ESL plant also generates a lot of waste gas from different processes which are being further utilised for energy recovery and power generation.
Speaking about the waste utilisation Sandeep Acharya, Chief HSE, ESL said, "The approach towards zero waste can substantially reduce costs for any company. Adopting this circular approach would also contribute to minimizing the use of natural resources and the creation of waste."
Commenting on the multiple initiatives undertaken by ESL Dr. Raju, Director of E2 Environmental Etiquette, Jamshedpur-Jharkhand said – "These actions are apt to realize a dream tag for the company, the Green, Clean and Healthy ESL.  This will also set a new benchmark in the steel sector".
ESL has also taken initiatives to utilize 100 percent 'Fly Ash' by partnering up with cement industries and hence is moving towards a sustainable Circular Economy.