ESL to set up 18MW Solar Power Plant in Bokaro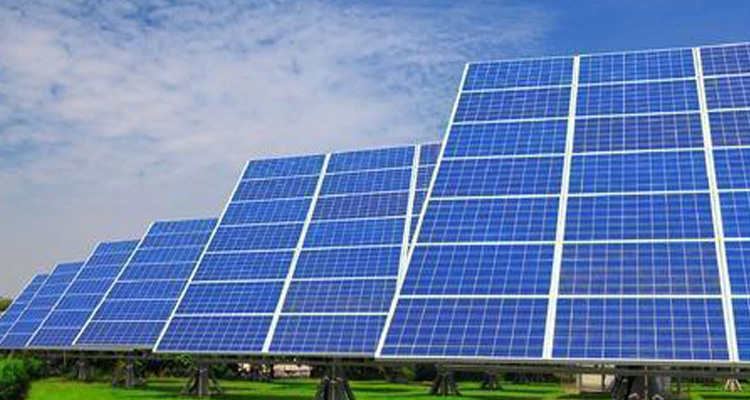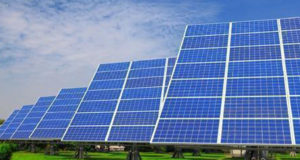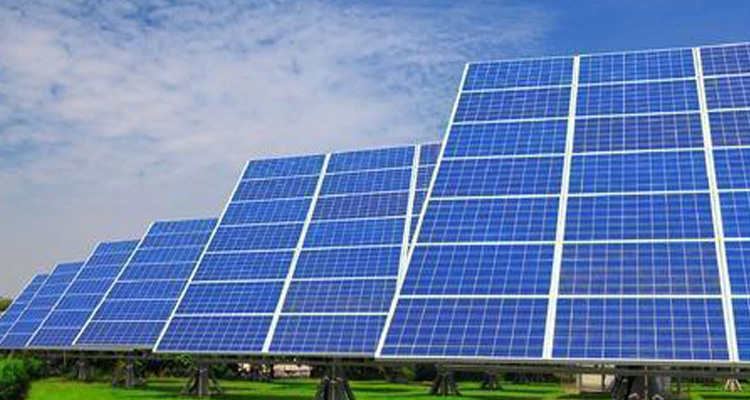 Ashis Sinha I Bokaro: Vedanta-Electrosteel (ESL) has announced to set up an 18 MW solar power generation unit in Bokaro. The project is expected to be completed by March 2021. ESL operates a 1.5 million tonnes per annum integrated steel plant near Siyaljori village in Bokaro district.
On this move, ESL has already invited Expression of Interest (EOI) from competent companies with relevant experience in the installation, operation and maintenance of a solar power plant, informed a Public Relations official of ESL.
The solar power plant will be set up on a Build-Own-Operate (BOO) basis. A total of 15 bidders from various parts of India have shown their interest in installing the plant, he said.
After installation of the18 MW solar plant, the company is expected to reduce 30 MU power imports per year, leading to significant cost savings. This will also help reduce Green House Gas (GHG) emissions by 15,120 Tonnes of CO2 equivalent per year and inform the official.
Pankaj Malhan, CEO ESL, said, "Tapping natural resources for power generation is the need of the hour both from the environmental point of view and for cost saving. We will be exploring green power sources in the future. This new plant will augment our power requirements and lead to significant cost savings."
The 18 MW solar power plants will be a combination of a ground-mounted and rooftop installation. The project is expected to be completed by March 2021. While the solar tariff will depend on reverse auction, the plant which will use solar energy will produce cheaper power than the grid, he said.
Shashi Bhushan, Chairman of Management Study and Research Center (MSRC), Bokaro, said, "It is a matter of great pleasure that ESL will install solar power generation unit near Siyaljori village of Chandankiari Block under Bokaro district of Jharkhand.
After the installation of the solar plant, there will be a significant reduction in greenhouse gas emissions. The solar plant will also boost the movement of Prime Minister Narendra Modi for promoting green energy. "This will be an exercise towards better environment management as well as energy cost management for the company," he added.