Govt. of India imposes a bar on National Volleyball Certificates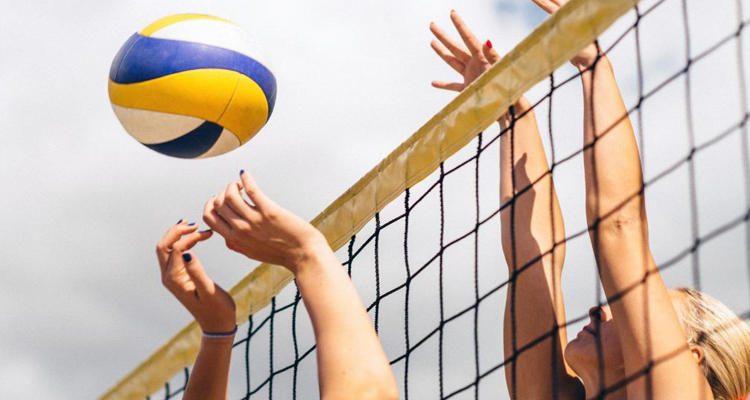 by Ashis Sinha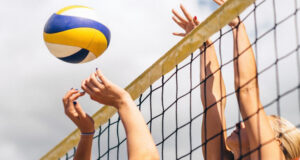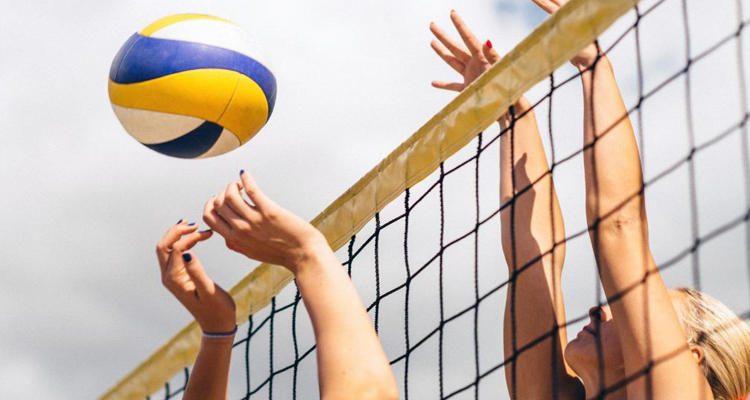 JNS: In order to help the future generation of Volleyball players, the promoters and lovers of Volleyball across the country are pleading for a swift resolution as the government put a bar on National Volleyball Certificates.
"We, the well wishers and promoters of Volleyball across the country strongly desire a quick remedy over the contemporary issues so that the upcoming budding Volleyball players could get all facilities for jobs, admissions and other usual benefits from the government as well as the concerned International and National authorities," said Jaideep Sarkar, International Volleyball Coach & Asian Silver Medalist (AVC).
It's most unfortunate for the players of Volleyball that due to the Government of India's non-recognised status of Volleyball Federation of India (VFI), the participation and diploma Certificates issued by VFI will not be considered for employment and admission through sports quota in any institutions.
Nor, the VFI will be entitled for the other usual facilities of government recognised National Sports Federation like Railway Concession during National Championship  in any category.
This has been made clear by the undersecretary and CPIO of the Government of India's Ministry of Youth Affairs and Sports AK Vidyarthi in an RTI reply; an activist (RTI) was raised the question.
In fact, the government has accorded the decision as per the existing National Sports Development Code of India (NSDCI) 2011, which bars the Non-recognised National Sports Federations to avail the government facilities.
The VFI is also facing turmoil situation and not yet been recognised as an affiliated National Sports Federation by the Apex International Volleyball Federation (FIVB) owing to a number of lockhorn issues.