Mamata Banerjee sent special Bengali sweets to PM Modi on birthday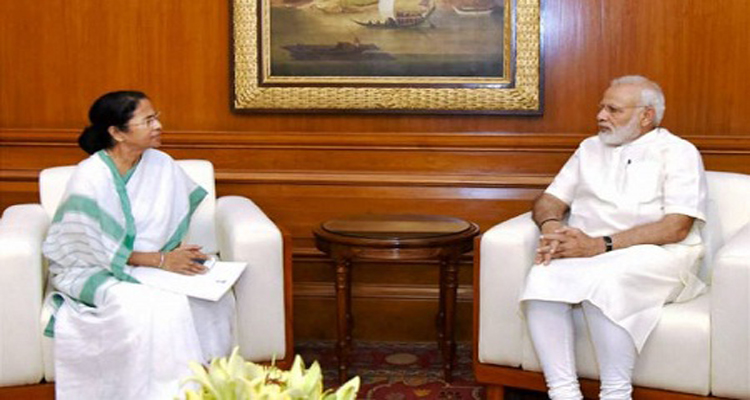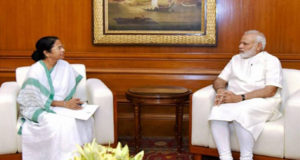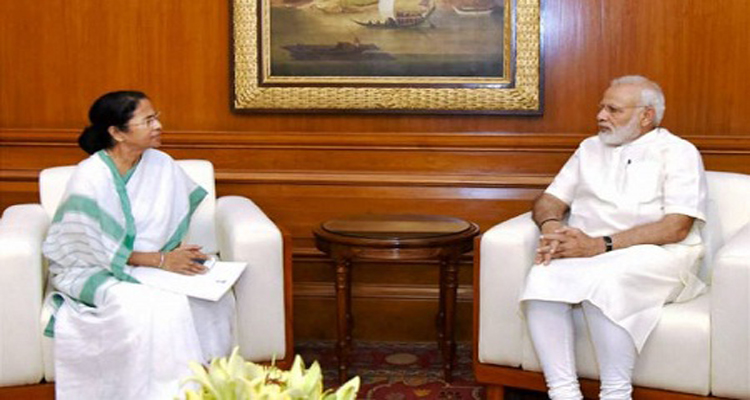 New Delhi/Kolkata: Even though the figure of thirty-six appears on the political stage between Prime Minister Narendra Modi (PM Modi) and West Bengal Chief Minister Mamta Banerjee, there is no difference between them in personal life. On Tuesday, when the PM celebrated his 69th birthday, Mamata Banerjee greeted him first and then reached Delhi with sweets.
Mamta Banerjee sent special Bengali sweets to the Prime Minister on the occasion of Prime Minister's birthday on Tuesday. Special Bengali sweets 'Sondesh' were ordered from Kolkata. Yesterday morning, sweets were sent by Mamta Banerjee at the Prime Minister's residence. Earlier, Mamta had congratulated PM on her birthday.
Let me tell you that in an interview given to actor Akshay Kumar during the Lok Sabha elections this year, the PM had said that Mamata Banerjee sends him kurtas and sweets. He had said, 'Mamata didi sends one or two kurtas for me even today. Bangladesh Prime Minister Sheikh Hasina ji sends sweets specially from Dhaka 3-4 times a year. When Mamta didi comes to know, she too sends sweets once a year. West Bengal Chief Minister Mamata Banerjee with Prime Minister Narendra Modi in New Delhi on Wednesday as a "courtesy call" and said that she will raise many issues related to the state in front of her, including meeting the state. The issue of Vala Kosh is important.
This meeting of Modi and Banerjee is happening in the backdrop of political stirring, because Banerjee has been a strong critic of Modi and BJP since the time of parliamentary elections. She did not even attend Modi's swearing-in ceremony in May and stayed away from the NITI Aayog meeting in June. Banerjee and Modi last met on 25th May 2018 at the convocation of Vishwa Bharati University in Santiniketan. This meeting is taking place at a time when several leaders of the ruling Trinamool Congress in Bengal and former Kolkata Police Commissioner Rajeev Kumar Sarada are facing a CBI probe in connection with the Ponzi scheme scam.