Nearly 22 tax officers facing corruption charges forced to retire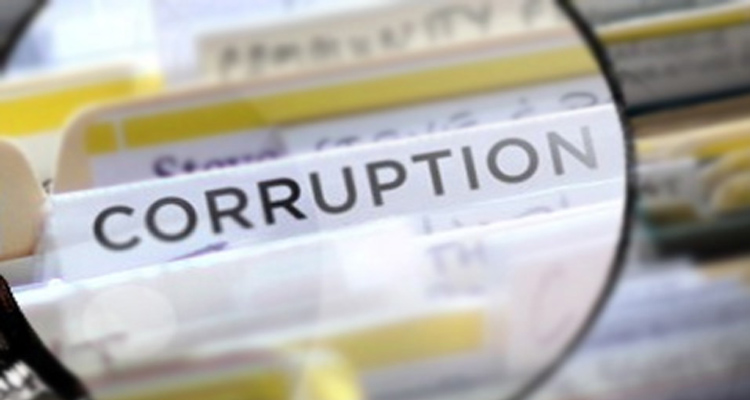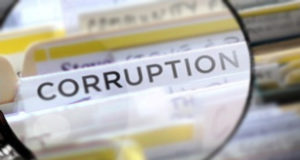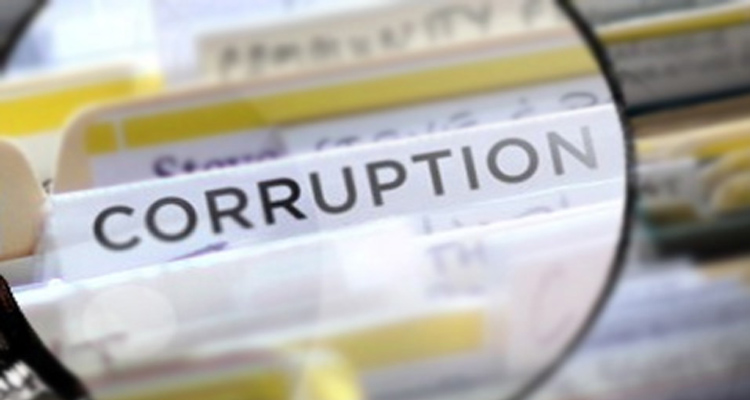 New Delhi: Taking up a major step, Centre has forced nearly 22 tax officers into retirement for their alleged roles in corruption cases and links with other charges, in line with Prime Minister Narendra Modi's commitment to purge the I-T department of the "black sheep". This action comes just two months after the central government had compulsorily retired 27 high-ranking officers of the Indian Revenue Service officers, including 12 from the Central Board of Direct Taxes. The action was taken after the officers were named in alleged corruption cases.
The Central Board of Indirect Taxes and Customs (CBIC) compulsorily retired yet another 22 senior officers of the rank of Superintendent/Administrative Officer under Fundamental Rule 56 (J)… due to corruption and other charges and CBI traps, the CBIC said.
In June, 12 senior government officers, including a chief commissioner, principal commissioners and commissioner of the Income Tax Department, were directed by the Finance Ministry to retire under Rule 56 of the General Financial Rules (GFRs).