Rafale deal is 2.86% cheaper than UPA offer: CAG report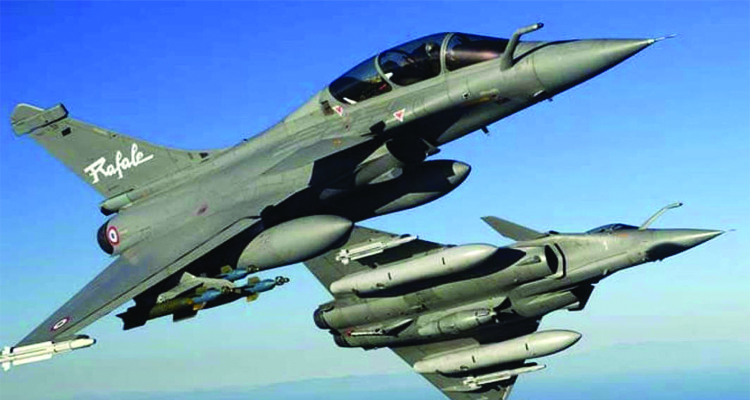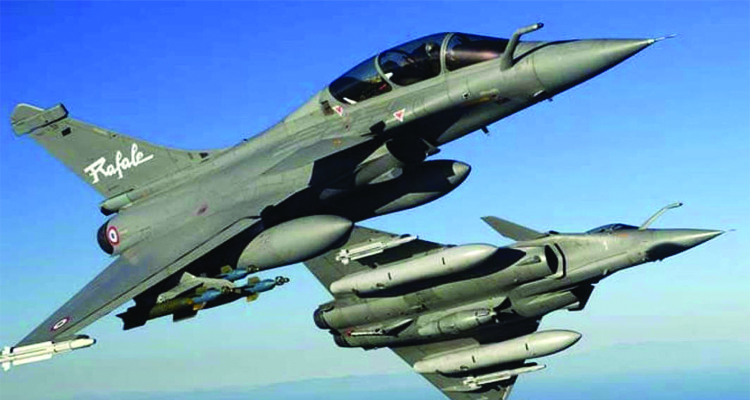 GNS/ New Delhi: NDA Government's 36 Rafale jet deal with France through an Inter-Governmental Agreement (IGA) is 2.86% cheaper than the earlier un-concluded deal for 126 jets under the Medium Multi-Role Combat Aircraft (MMRCA) by the UPA government, the Comptroller and Auditor General (CAG) said in its audit report on Wednesday. This lays to rest the varying claims of significant cost savings in the deal.
The performance audit on the capital acquisition of the Indian Air Force was tabled in the Rajya Sabha on Wednesday in which the federal auditor reviewed 11 contracts signed between 2012-13 and 2017-18 with an approximate value of Rs 95,000 crores.
On the Indian Specific Enhancements (ISE) which constitute a significant value of the €7.87bn deal, the CAG stated there was a saving of 17.08%. However, the audit noted that four enhancements were stated not to be required in the technical and staff evaluations.
CAG report says:- "The cost of these four enhancements items was 'IS4' M€ constituting about 14% of the ISE estimated cost. The Ministry has stated that "scaling down the requirement to limit cash outgo cannot be considered as saving," the report said. CAG has withheld specific pricing details.
On an overall delivery schedule of the 36 jets compared to the delivery of the 18 jets in the flyaway condition in the MMRCA deal, CAG noted that there was an improvement of only one month in the 2016 contract.