VBU to hold Online Webinar on 'Impact of Lockdown'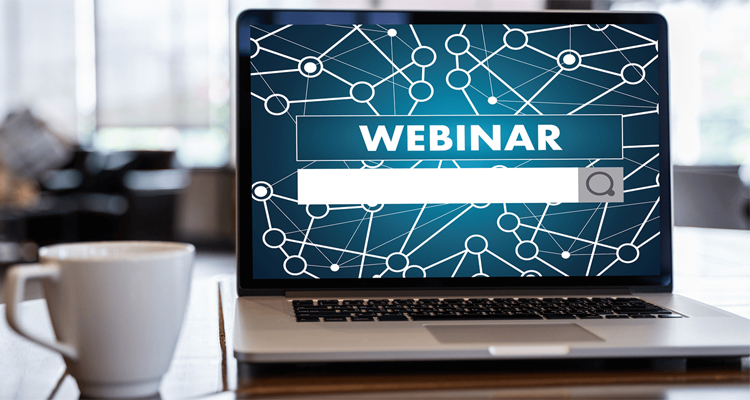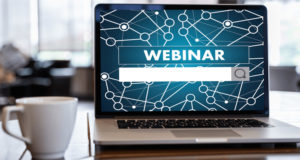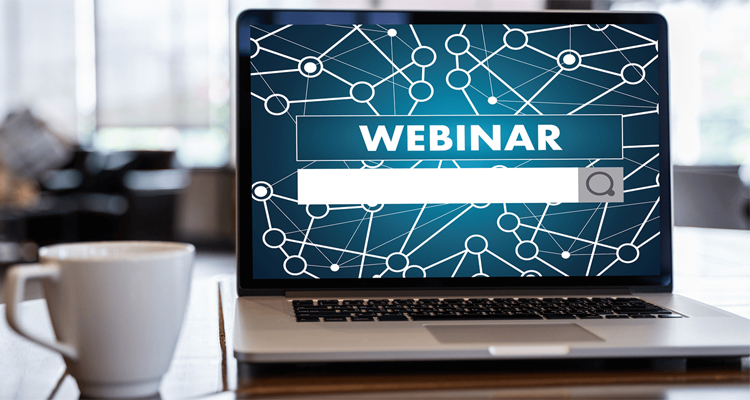 JNS: The Vinoba Bhave University (VBU), Hazaribagh is all set to hold an Online Webinar on "Impact of Lockdown" on 13 May.
This webinar is going to be organised by Department Anthropology "Impact of lockdown on migrant and daily labour in Jharkhand: Issues, Challenges and Measures" at VBU premises, informed GN Jha Head of Department Anthropology VBU and Coordinator of the Webinar.
"The webinar mainly related to social security, employment in villages, urban poverty and economy, markets, welfare and development schemes, helpless-labour Classes, women and child problems, eldership, social acceptance of migrant community in the village is included," added Jha.
Noted experts in the subject include Professor Praveen Jha, Centre for Informal Sector and Labour Studies, Jawaharlal Nehru University, New Delhi, Professor Paramananda Panda, former Head of Department, Anthropology Department, Sambalpur and former Director Scheduled Caste and Tribal Education Center, Odisha and Dr. H. C. Behera from ISI Institute of National Importance, Government of India, Professor Ramesh Sharan Vice-Chancellor VBU— are going to share their knowledge and experience in the webinar, said Jha.
More than 128 participants from eight different states and two different UT will participate in this webinar, he said.
EoM