Veteran journalist Chandan Mitra passes away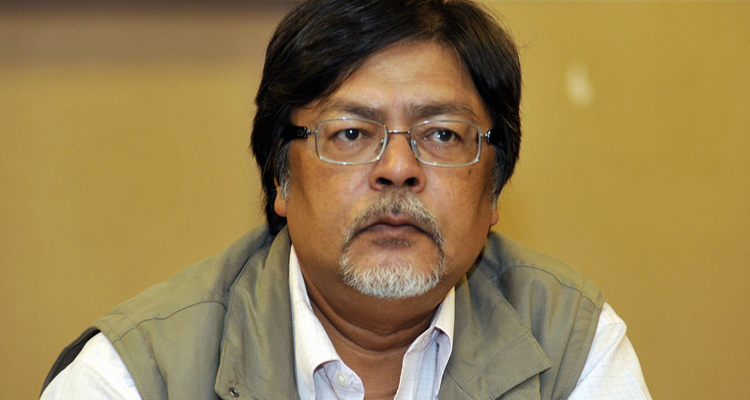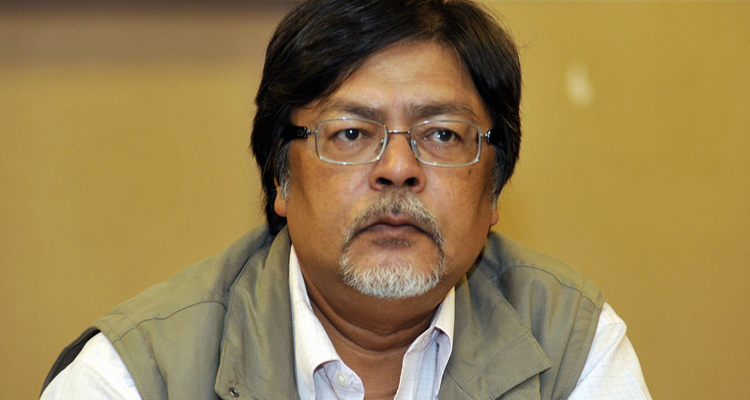 JNS: Veteran journalist and former Rajya Sabha member Chandan Mitra (66) passed away on Wednesday night.
"Mr. Mitra passed away late on Wednesday night. …He had been suffering for a while," tweeted his son, Kushan Mitra.
In a tweet, Prime Minister Narendra Modi said, "Shri Chandan Mitra Ji will be remembered for his intellect and insights. He distinguished himself in the world of media as well as politics. Anguished by his demise. Condolences to his family and admirers. Om Shanti."
Expressing her condolence, West Bengal Chief Minister Mamata Banerjee said she was sad to hear about Mitra's death. Mitra was a commentator on life and society. "His death is a great loss for the world of journalism," she added in a message.
Chandan Mitra, Editor-in-Chief and Managing Director of the Pioneer and was Rajya Sabha member (two times) has left behind his wife and two sons from a previous marriage.
Mitra, took control when the Thapar Group withdrew their investment in The Pioneer (India's second oldest English National daily). Earlier Mitra worked for the Statesman, the Times of India, the Sunday Observer, and the Hindustan Times.
Mitra was a nominated Rajya Sabha member from August 2003 to 2009. In June 2010, BJP elected him from Madhya Pradesh to the upper house; his term finished in 2016. Mitra, quit the BJP in July 2018 and joined the Trinamool Congress (TMC).