Aircraft fuel price hiked by 2.55%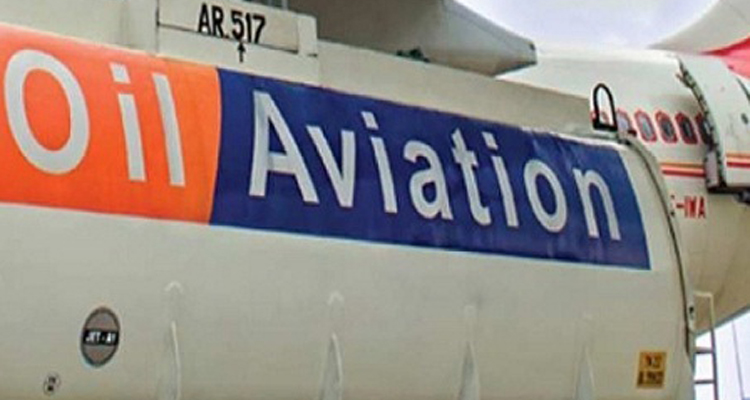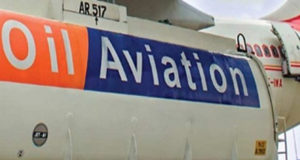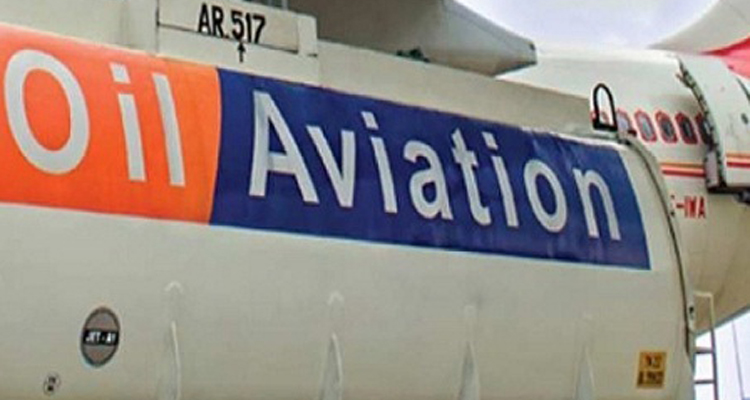 New Delhi: The situation in the airline industry going through bad times may become worse in October. Not only this, it is going to have a direct impact on the pockets of ordinary citizens.
Indeed, oil marketing companies raised the price of aircraft fuel by more than two and a half percent in October. This will make air travel expensive. Due to which the challenges of domestic airlines already facing economic crisis have increased.
According to the website of Indian Oil Corporation, the country's largest oil marketing company, ATF will get Rs 64,909.67 per kiloliter in the national capital. It was priced at Rs 63,295.48 per kiloliter in September. Thus its price has increased by 2.55 percent. The price of aircraft fuel in Kolkata rise by Rs 1,581.75 to Rs 70,790.35 per kiloliter. In Mumbai it rise by Rs 1,567.87 to Rs 64,862.79 and in Chennai by Rs 1,618.05 to Rs 65,833.04 per kiloliter.