BJP declares candidates for 10 LS seats in Jharkhand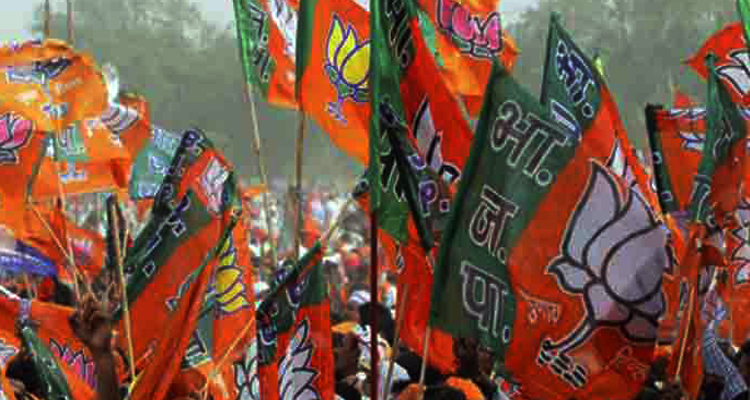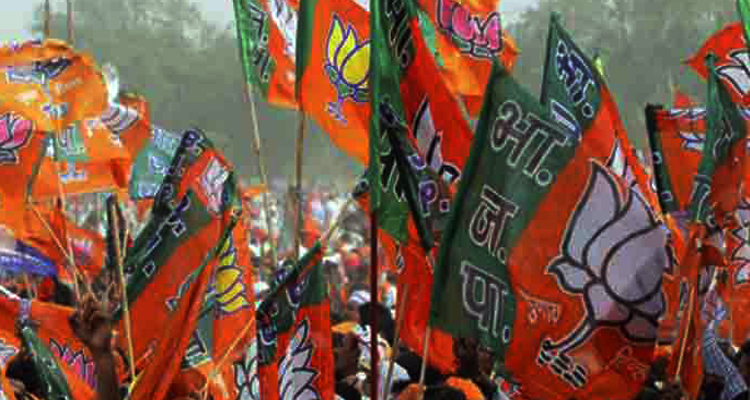 Ranchi: Bhartiya Janta Party declared candidates for ten Lok Sabha seats in Jharkhand on Sunday.  Former Chief Minister Arjun Munda has replaced senior leader Kariya Munda the eight times MP from Khunti Lok Sabha seat as BJP candidate from the tribal seat. The others in BJP State list are Hazaribagh MP and Union Minister of State for civil aviation Jayant Sinha, Union Minister of State for tribal welfare from Lohardaga Sudarshan Bhagat. Another sitting MPs who found the place in BJP list are Jamshedpur MP Vidyut Baran Mahato. Mahato who joined BJP from JMM in 2014 months before the general elections is said to close to Arjun Munda. Sources said that in 2014, Arjun Munda played an important role in bringing Mahato to BJP fold due to the support base in rural areas of Jamshedpur.
The other name whose candidature was finalized is State BJP president and Singhbhum sitting MP, Laxman Gilua, Godda MP Nityanand Dubey, former DGP and sitting MP  from Palamu VD Ram and Dhanbad MP, Pashupati Nath Singh (PN Singh). For BJP, Godda is a crucial seat as there is much infighting within grand alliance partners is for the seat. JVM MLA Pradeep Yadav and Congress' Ifran Ansari are at loggerheads for Godda seat as Irfan Ansari is demanded the Godda seat for his father Furkan Ansari who had earlier represented the seat. From two other seats of Santhal Pargana, the saffron party has decided to field Hemlal Murmu from Raj Mahal and Sunil Soren from Dumka. With today's announcement of 10 names, the BJP is to announce the names for Ranchi, Chatra and Koderma. Giridih seat has been given to former deputy chief minister Sudesh Mahto's led AJSU party.