Coronavirus vaccines for 5-12 years children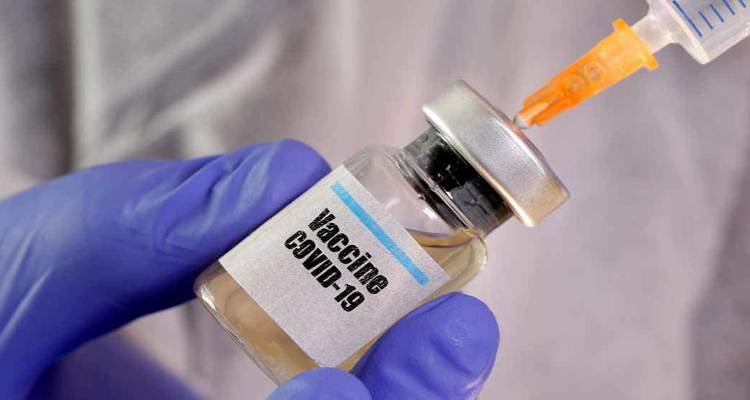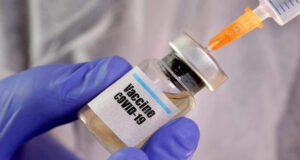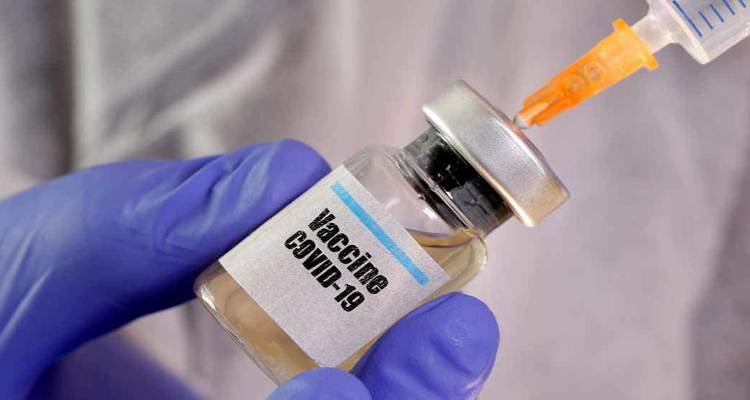 JNS: Drugs Controller General of India (DCGI), India's drug regulator on Tuesday approved the emergency use of two Covid-19 vaccines, Biological E's Corbevax and Bharat Biotech's Covaxin, for children, aged between 5 to 12 years.
Corbevax was approved for administration in children aged 5-12 years while Covaxin was cleared for use in those aged 6-12 years.
On Tuesday, Bharat Biotech said according to data on Covaxin for the 2-18 years age group, neutralising antibodies in children was found to be 1.7 times higher than in adults.
"Covaxin exhibits robust immune responses in children with two doses and six months follow-up, indicating durability of immune responses. Data was presented to the CDSCO Subject Expert Committee and will be published in the weeks to come," it said.
Though, on Tuesday, DCGI also granted emergency use authorisation to Gujarat-based Zydus Cadila's two-dose formulation of Covid-19 vaccine— ZyCov-D, for the 12 years and above.
Presently, the three-dose version of ZyCoV-D is being used in the national vaccination drive for the adult population. This is the first Covid-19 vaccine built on a DNA platform, and has been approved for commercial use.
Zydus said the second dose will be administered after 28 days. It said the two-dose regimen was tested on 3,100 volunteers over 12 years of age. In its three-dose regimen, the vaccine is administered with a gap of 28 days between each jab.