Electrosteel-Vedanta extends medical facilities to rural masses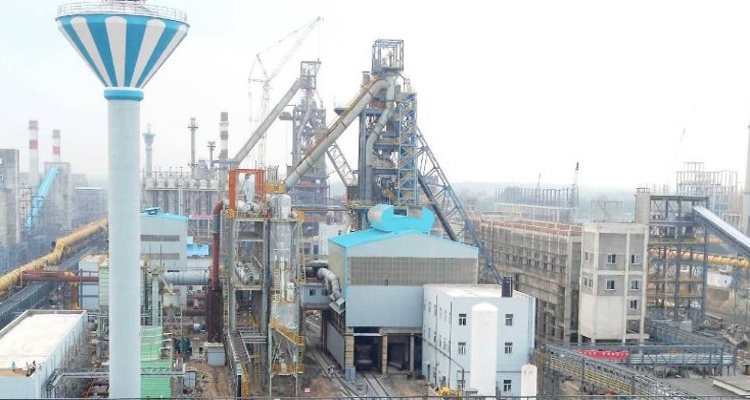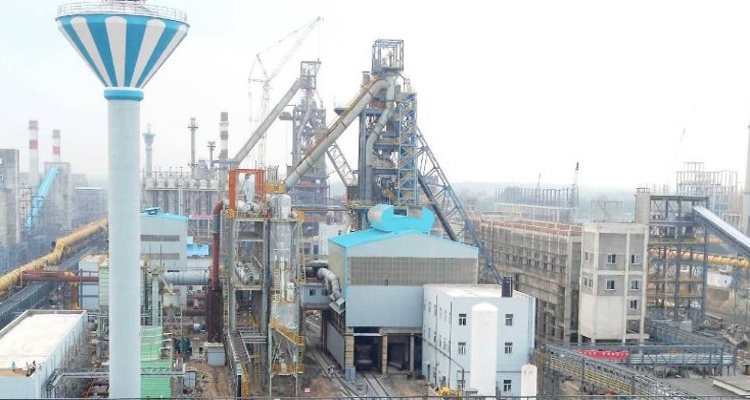 JNS: Electrosteel-Vedanta has extended hands for the healthcare of rural mass under its Under the Corporate Social Responsibility. "We have targeted to provide free medical facilities to at least 25000 villagers every year residing in and around 25 villages of Chas and Chandankiyari block of the district," informed Dr CP Pandey, Senior General Manager of Electrosteel-Vedanta.
"We have organised several medical camps during the recent past; more than 15,000 villagers are already reaping benefits from such medical camps organized in around those villages. We wish to spread the fruits of prosperity to every corner around us," added Pandey.
Recently, we have introduced a Mobile Medical Van to deliver quality health care to the rural populace residing in the periphery of the steel plant. The van is equipped with the latest health services and will focus on identification, screening, diagnosis, monitoring, treatment, follow-up and referral of high-risk cases.
The mobile medical van will take care of communicable and non-communicable diseases apart from free Medicines for the villagers. With maternal and child health this will also help in health education in areas where the public health system is not readily accessible, he said.
In November last year we have organised a mega blood donation camp at Siyaljori and donated 256 units of blood to Red Cross Society, said Pandey.
Presently this steel unit is 1.5 million tonnes steel plant, designed and built by the Chinese steel major Laiwu Steel Group Limited (LSGL) based on Blast Furnace (BF)-Basic Oxygen Furnace (BOF)-Billet Caster and Hot Rolling Route and will produce 1.2 MTPA of long steel products, comprising 0.5 MTPA of 5.5-12.0 mm diameter wire rods in coil form and 0.7 MTPA of reinforcement bars in straight lengths and bundled in the range of 8-32 mm and plain rounds up to 60 mm diameter.
Vedanta took the full control of debt-ridden Electrosteel Plant (ESL) at Siyaljori in Bokaro in June last year. Now, Vedanta is on move to increase the production capacity of the present ESL unit from 1.5 MT to 2.5 MT for which company will invest 300 million US dollars, an official source said.
Vedanta is also planning to come up with another big new steel unit in Jharkhand. Under the brown-field project a 4.5 MT steel unit is proposed to come up at Bokaro, sources said.