IIT-ISM holds 4th ICC Mining Conclave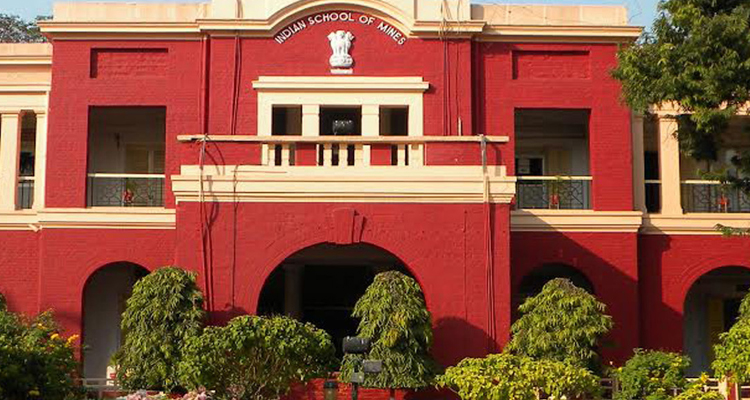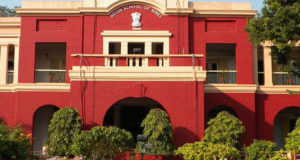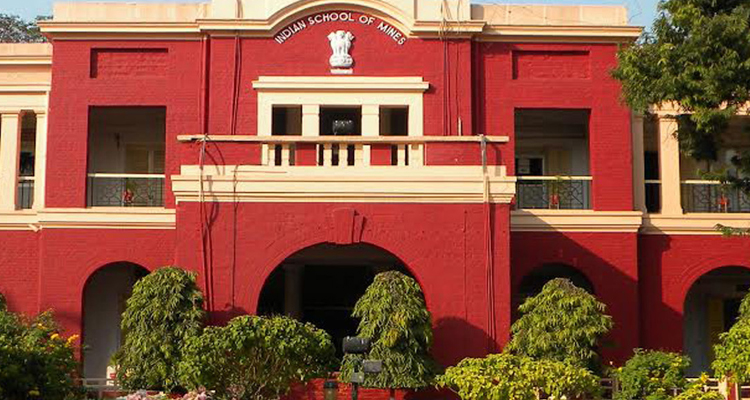 JNS I Ranchi: TexMin Foundation (TIH) of IIT-ISM, Dhanbad in collaboration with the Indian Chamber of Commerce organised a conclave at Ranchi on Saturday. On the occasion of International Mining Day the event was held in physical and virtual modes.
Ramesh Bais, Governor of Jharkhand, was the chief guest of the valedictory function with Professor Rajiv Shekhar, Director, IIT (ISM) Dhanbad and C. K. Asnani, C&MD of Uranium Corporation of India Limited as guests of Honour. The inaugural session was witnessed by P. M. Prasad, CMD, Central Coalfields Limited, VCs of various universities and other dignitaries.
In consonance with the mission of Government of India to promote startups in various sectors, TexMin Foundation signed agreements and incubated five Mining Start-ups of IITians with substantial seed supports for the first time in the history of Indian Mining Industries, Rajni Singh, Media Cell Chairperson, IIT-ISM.