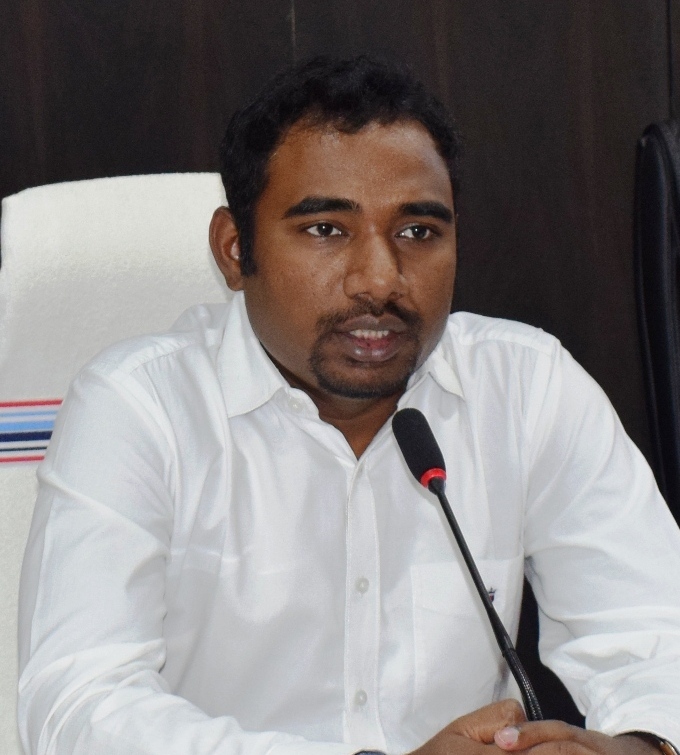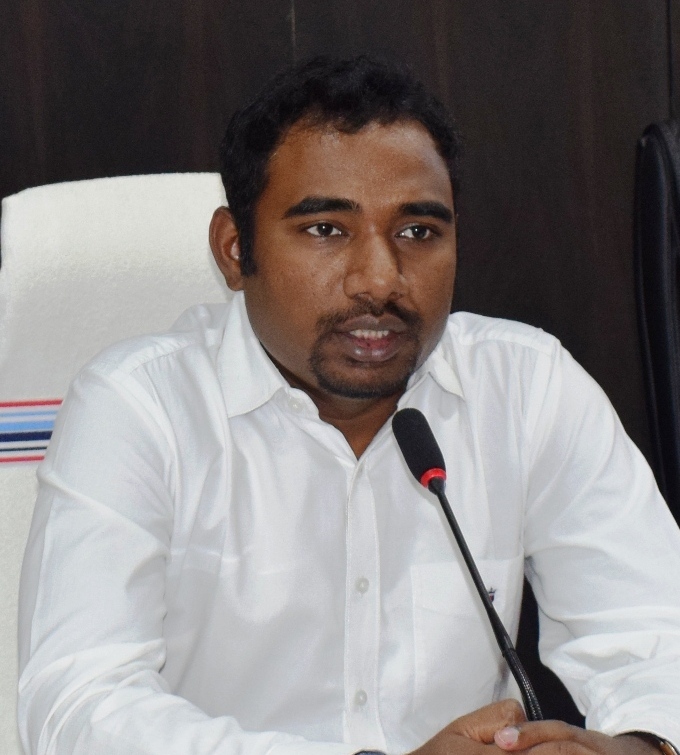 Bokaro Deputy Commissioner MK Baranawal executed an order for the ineligible persons or affluent persons to surrender their ration card under Antyodaya Anna Yojana (AAY) earliest otherwise stringent action would be taken against them.
The illegal card holders for both rural and urban areas have been asked to surrender their ration cards at their nearby PDS shop by 10 August. We are on move, a large number of ration cards, which were grabbed by the ineligible beneficiaries have to be surrendered before the district administration, informed Neeraj Kumar District Supply Officer.
The order stated eight-point guidelines for the ineligible persons of AAY card includes: Any family member having vehicles including two-wheelers, Any family member having business with TIN (taxpayer identification number) or pays Income Tax, Service Tax or Sales Tax, Any member employed with Central or State Government, Family having Air Conditions, Refrigerators or Washing Machine, Family having more than Five acres of irrigated land or ten acres of normal land, Family having three roomed concrete house, Family having agriculture apparatus running on four wheels were ineligible to get ration AAY cards.
If any affluent body found having the AAY card after the due date (10 August), stringent action would be taken and food grains would be recovered with all interest form them, said an official.