Three DPS Bokaro students Qualify for NTSE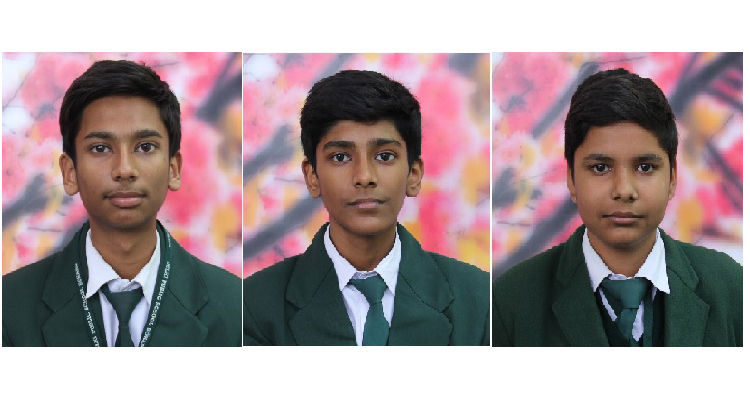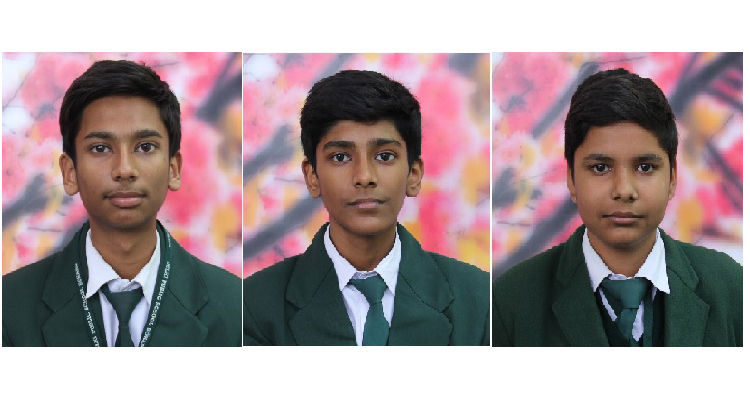 Bokaro: Once again the students of DPS Bokaro proved their mettle in the most prestigious National Talent Search Examination (NTSE) 2019 conducted by NCERT.
Three students of the school – Priyanshu Ranjan, Vivek Kumar and Utkarsh Kumar qualified the final level of this coveted examination whose results were declared today.
NTSE is a national-level scholarship programme in India at the Secondary school level to identify and recognize students with high intellect and academic talent.
Congratulating the students, Principal, DPS Bokaro, A. S. Gangwar said that such exams promote competitive temperament and enhance the academic talents of the students.