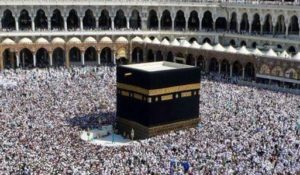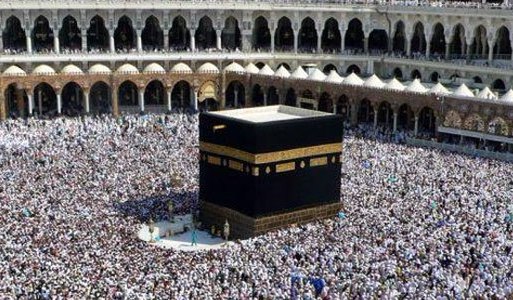 The Central government will no longer provide the subsidy to the Haj pilgrims; that funds will be used for the education of minority girl children.
Minority affairs minister Mukhtar Abbas Naqvi said that there will be no Haj subsidy from this year. The minister added that the funds will now be used for educational empowerment of women and girls from the minority community.
Talking with the media persons Naqvi said, despite the withdrawal, a record number of 1.75 lakh Muslims will undertake the pilgrimage from India this year.